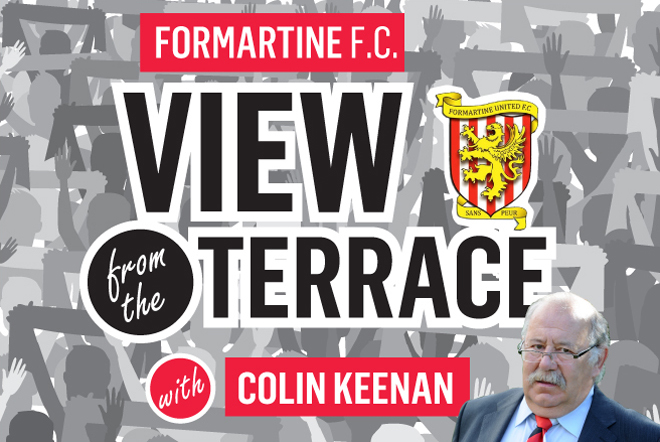 When does a rocky period, become a slide and when does a slide become precipitous enough to become free fall?
Before the Nairn game Formartine were definitely at some point on that continuum. I'm also pretty sure that the downward trend has now been arrested.
Yesterday, for almost the first time in a month or so (with the exception of the night they beat Huntly 6-0) they played with pace, pride and passion. What brought about the turnaround? It's hard to say, but the midweek performance at Fraserburgh was absolutely dire while the game against Nairn on Saturday was superb.
What were the differences? The Saturday side started with Duguid, Dingwall, Bagshaw and McKay (who were unused subs at the Broch) and each played particularly well against Nairn.
On the bench against Nairn and withdrawn from the starting eleven at Fraserburgh were Keith, Napier, and Munro all good players and considered first team regulars.
The most spectacular fall from grace in the wake of the Broch game however, was that of Captain McKeown who was dropped right below the bench to the transfer list.  Graham Hay took the armband yesterday and provided superb, motivating leadership.
I can't pinpoint any one of these changes as being the single cause in the reversal of the slide – I suppose it could really have been a combination of them all but for whatever reason, and as sure as God made little apples, the turnaround was dramatic.
One message running throughout all of it is the fact that no player is big enough to rest on his laurels and that competition for places in a winning team works wonders for motivation.
It took some bold decision making by the manager to do it, but the signs of a reversal in fortune were absolutely clear.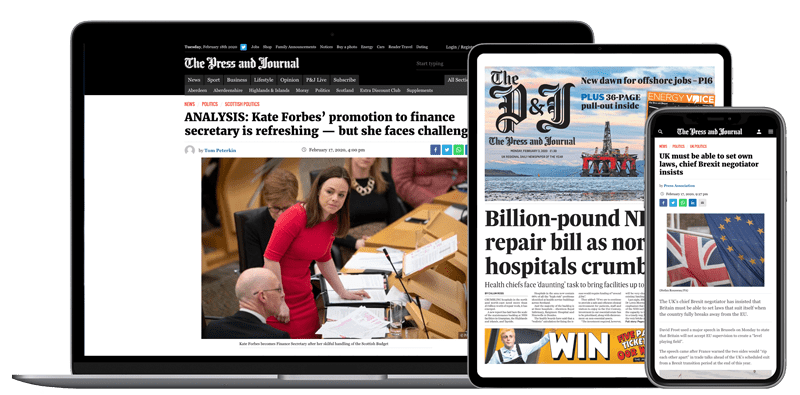 Help support quality local journalism … become a digital subscriber to The Press and Journal
For as little as £5.99 a month you can access all of our content, including Premium articles.
Subscribe