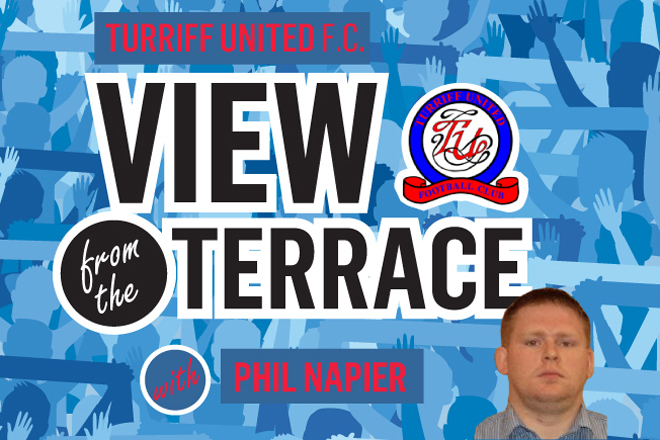 This past week saw most, if not clubs, reach the half-way point in their seasons, and it's only November.
Obviously I understand the importance of finishing the season on time with regards to the new pyramid setup and steps had to be taken to ensure this happened. However I do question the need to have so many games so early on…what happens if the winter isn't that bad? Are we going to be finished the season by March? Surely there could have been some sort of compromise involved which wouldn't have necessitated so many midweek games so early on in the season?
One thing I do know is that I would still rather have this than the proposed league split that was mooted at the start of the season. God forbid we end up like every other 'higher level' league in the country, I think if that happened people might legitimately give up on the league and look to other avenues for their weekly sports fix as its proven that playing teams four times a season just does not work, people get bored.
This week saw us take on Strathspey Thistle at home in what was our annual 'Ladies Day' fixture and boy could you tell they were there. How the lads could concentrate let alone perform in front of the baying mob I have no idea. However they did and we came away with a fine 5-0 win.
As predicted McGoo upped his game that day and managed to come away with two goals one of which was a brilliant finish from outside the area. I don't know who got man of the match that day but whoever it was I hope he got out alive and is available for the two big games we have coming up this week.
And what a couple of games they are…first up on Wednesday night we face local rivals Deveronvale at home in the second round of the Morrison Motors Aberdeenshire Shield. This promises to be a tasty tie with neither team likely to be willing to give an inch. We have had some mixed results against the Vale over the last few seasons. The worst of which, being a game last Christmas which ultimately cost James Duthie his job.
I have every confidence that the lads will be going all out to regain the shield and it wouldn't matter who was put in front of us, but it would make it that little bit sweeter being able to knock out our local rivals in the process.
After that, weather permitting, we make the long trip up to Wick for a table-top-clash. I have always enjoyed watching Wick play football. I feel they play football the right way they get the ball down and try and play proper passing football.
Our side under Kris Hunter used to do the same and it makes a Saturday much more enjoyable watching two teams going at it. We seem overall to have the beating of Wick when they travel down to us at The Haughs with a couple of cracking 4-3 games and a good 2-1 cup win the most recent memories, however our luck has not always been the greatest up there.
The last couple of seasons up there have seen pretty good crowds and at that stage we were down in the lower areas of the league. I hope that the league form we are currently in encourages a lot more people to make the trek up rather than just the usual diehards. This will contribute to an even bigger crowd and a better atmosphere. The time is now the lads are working hard and fighting to stay up in the higher reaches of the league and they deserve a support to match their efforts.
On a final note, after all the spiel about getting folk up to the game, I actually hope it is called off with the weather as I am unable to make it this weekend.
If it does go ahead then I hope the lads (players and fans) have a cracking bus journey home, as there is nothing worse than a long bus journey back after a defeat! Best of luck, and until next week, enjoy your football.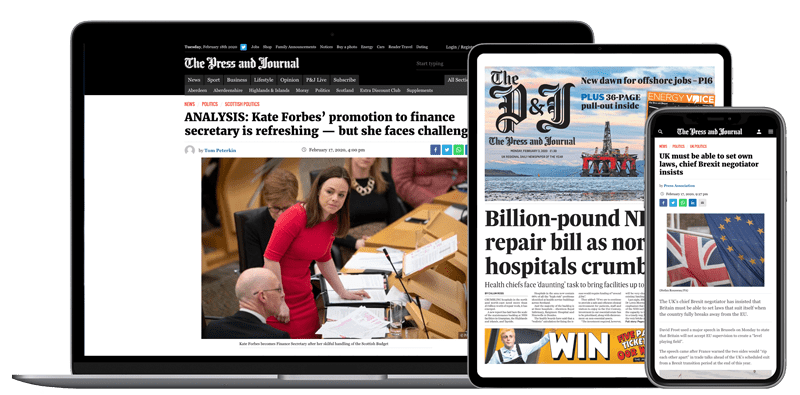 Help support quality local journalism … become a digital subscriber to The Press and Journal
For as little as £5.99 a month you can access all of our content, including Premium articles.
Subscribe