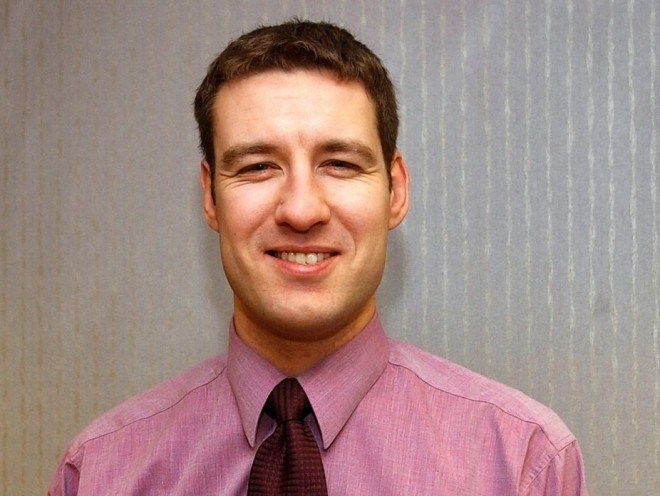 A £5,000 reward has been offered for information on an unsolved murder that is approaching its 10th anniversary.
Alistair Wilson was shot at his home in Nairn on November 28, 2004 and now, as the murder nears its 10th anniversary Crimestoppers today renewed its offer of a reward of up to £5000.
One local man is convinced he boarded a bus with the gunman – and saw him disappear head towards Mr Wilson's house.
Crimestoppers is offering the reward of up to £5,000 for information passed to the charity's anonymous 0800 555 111 number that leads to an arrest and conviction of the persons responsible for this crime.
Crimestoppers' Scotland National Manager, Angela Parker, said: "This crime is now approaching its ten year anniversary. We would ask that anyone who thinks they may have information relating to this, no matter how small, should come forward and finally help Alistair's family obtain the answers they seek.
"All information passed to Crimestoppers is kept anonymous, a guarantee that has never been broken, so no-one need be in fear of their identity being revealed."
If you have any information on this incident please contact Crimestoppers anonymously on 0800 555 111 or through our Anonymous Online Form at www.crimestoppers-uk.org.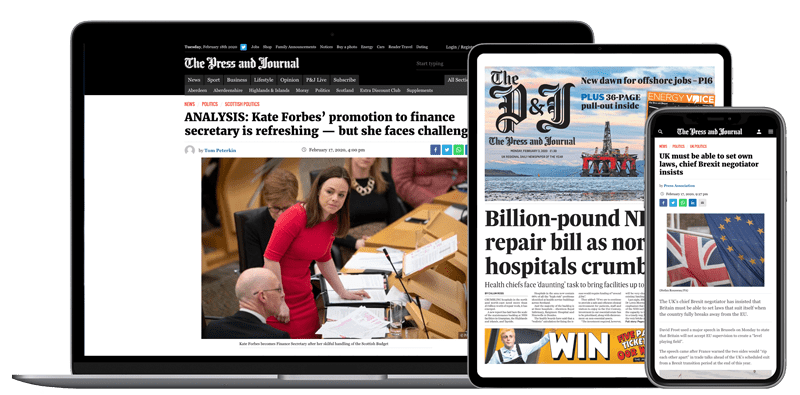 Help support quality local journalism … become a digital subscriber to The Press and Journal
For as little as £5.99 a month you can access all of our content, including Premium articles.
Subscribe