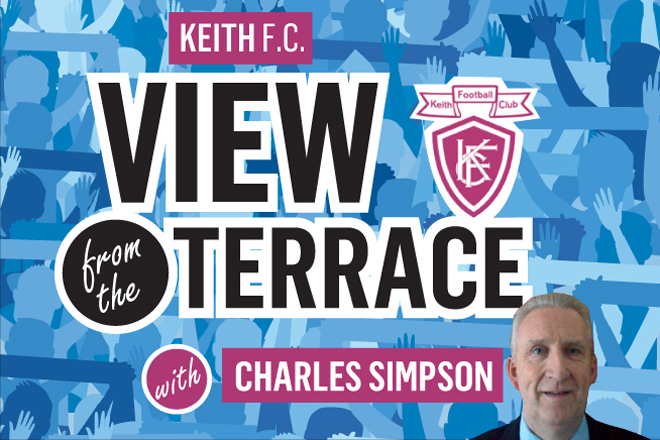 Keith were left idle again on Saturday with MacKessack Park being unplayable for the clash at Rothes – Ach and there's no getting out of the last minute Christmas shopping now.
The team haven't won back to back this season, but since the excellent win at Forres, it has been unable to try due to both succeeding matches being off.
A talking point at Kynoch Park this week was the Highland League Cup draw – and boy did it throw up a humdinger of a tie for the Maroons, landing an away day first for the round clash at either Brora Rangers or Cove Rangers – that's a tough one for Gordon Winton's troops.
Mind you, Keith has a legendary League Cup pedigree second to none having won the trophy an incredible ten times – more often than any other side while currently one of only two Clubs to win it three times on the trot.
The squad also has the feat of having appeared in a final in each of the last six decades – a truly unique feat if ever there was one – not bad for a club from one of the smallest towns in the Highland League area.
It won against the odds in 2013, defeating Locos down at Banff. Although it would be a fair achievement to win it this season as we are currently a work in progress.
There were signs against Forres though that the young lads are beginning to have a  it of belief, and if we could just get one or two experienced guys into the squad that would be a massive boost as well.