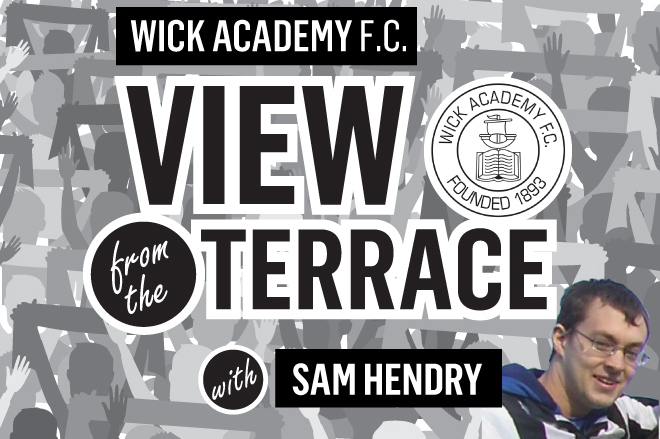 So we saw another disappointing weekend for the majority of Highland League supporters with another five (and a half) matches falling victim to the winter weather.
The case for summer football has rarely been stronger amidst a host of postponements although the introduction of the pyramid system makes such a change a logistical impossibility.
It's been a whole month now with no action for Academy and with a trip to the unreliable Kynoch Park in Keith next on the schedule, before a return to the equally dodgy Harmsworth Park on the 24th, it's not an improbability that it will be a further three weeks without football for Scorries supporters.
While it would have been a pleasant surprise if both Christmas derbies had gone ahead without a hitch, having a double call-off was a huge disappointment for the fans and the club, who miss out on the financial gains on what would have been a bumper attendance.
Such is the dedication of the Academy followers that the rearranged fixtures, both likely to be played midweek now, will still draw large crowds, although not quite comparing to a packed Harmsworth on a Saturday afternoon.
We also seem to be missing out on what is possibly the best time to play Brora as they suffer from what appears to be, by their standards, a mid-season dip in form with only one victory and a total of three goals from their last three matches.
The temporary loss of influential figure Ross Tokely is clearly having an impact, or perhaps their manager was too fixated on his Christmas dinner to pay attention to his side's matches.
This unplanned winter break, though, has surely given the Academy players ample time to take stock of what has been a highly successful first half of the season.
Entering the new year, there is a sense of optimism around the club that was lacking at the corresponding time in 2014, with a second top-three finish in the last three seasons looking a more than achievable target.
Add in what will hopefully be a successful Highland League Cup run and 2015 looks set to be a happy year for Wick Academy supporters.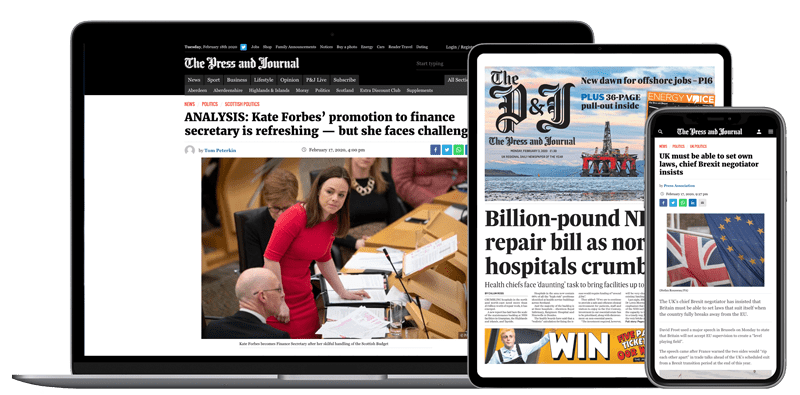 Help support quality local journalism … become a digital subscriber to The Press and Journal
For as little as £5.99 a month you can access all of our content, including Premium articles.
Subscribe