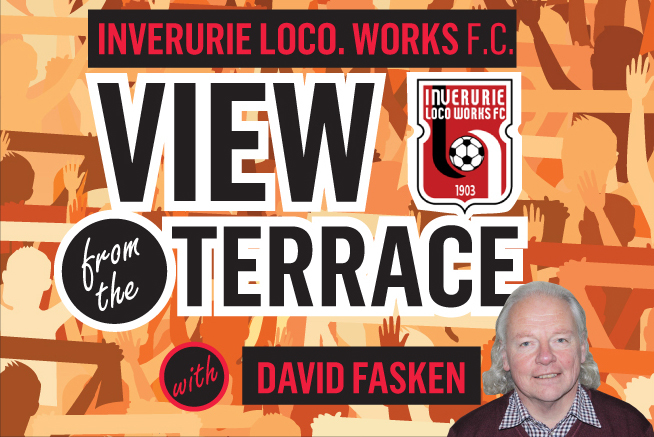 After Locos' wonderful no scoring draw with Fraserburgh last Autumn you would think that a 4-2 scoreline against Deveronvale on Saturday at Harlaw Park would have signalled another cracker.
Nothing could be further from the truth. It was a poor game by two clubs with nothing to play for by mid-February. Deveronvale deserved to win simply because they were the hungrier side, won a good proportion of 50/50 balls, and took their chances.
Notwithstanding Locos' chronic list of injuries, I think that captain Neil McLean is wasted at full-back. When he first came to Locos over ten years ago he was an out-and-out flying left-winger, but subsequently he has been moved further and further back into midfield and full-back positions. That does reflect his great versatility, of course, and there are not many (if any) numbers he hasn't worn on his shirt.
In my opinion, however, he is a natural attacking player with excellent ball control and he should be played as an attacking midfielder, especially with the current availability problems up-front. There did appear to be other options for full-back on Saturday.
If any team is to challenge for the Championship and cups in the Highland League they need an attack-minded midfielder (or two) who can support the forwards with goals. Neil Mclean can do that.
Tommy Wilson, in his heyday, was the antithesis of McLean – a defensive midfielder who could win the ball, retain it, and make a simple but telling pass. He came into his own when Locos were defending a lead. Both these players have different strengths but they complement each other and that was reflected in Locos' performances in years past. Locos need to get that balance right again.
On Saturday Neil McLean donned the gloves after goalkeeper Scott Mathieson was sent off for a last-man offence. This was another example of his versatility and leadership. However, it was yet another step back and, if he goes any further, he'll be serving pints behind the bar in the social club!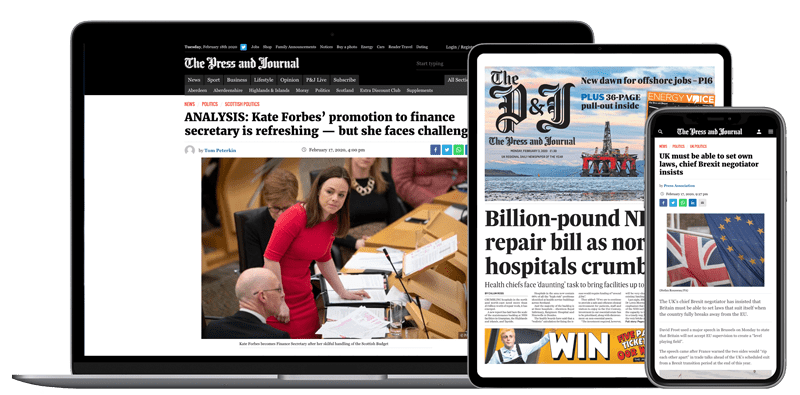 Help support quality local journalism … become a digital subscriber to The Press and Journal
For as little as £5.99 a month you can access all of our content, including Premium articles.
Subscribe