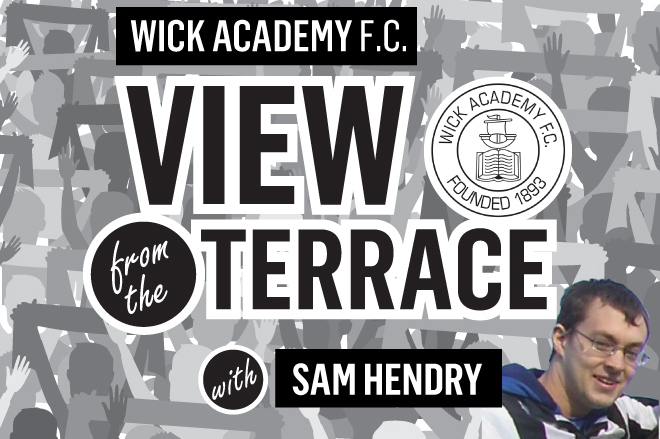 History was made at the Harmsworth on Saturday as Academy made it to their first ever Highland League Cup semi-final with a tough victory over last years winner's Clach.
For the second week in a row this was an underwhelming performance from the Scorries and, entertainment-wise, it would be difficult to find a worse game.
As the cliché goes though, winning matches even when you're not playing well is the sign of a good team and that is exactly what we are doing right now.
Grinding out ugly 1-0 wins has never been a trait associated with Academy, but with the experience this squad has gained over the years it's been a key addition to their repertoire this season.
Gordon Connelly and the players will know, however, that improvements will have to be made if we are to reach the final.
A home tie against Nairn County may have been the preferable draw on paper – but, as Connelly rightly said after the final whistle, there are no easy games when it comes to a semi final.
Our record against Les Fridge's side in recent years is not great and they were unbeaten against us in both league fixtures this season.
Defensively, Academy are looking as solid as they perhaps ever have done and that is a great base to build on. But all the boys will have to be at their best if we're to go one step further.
There is no doubt that the club is now entering the biggest month in its history.
A packed schedule of rearranged fixtures, will be crucial in deciding our fate in the league as we challenge for a top-two finish aiming to beat our previous highest position of third in the 2012/13 season.
Throw in the semi-final and two North derbies (which have become the biggest and best games in the league in the past three years) all before the end of March to leave Academy fans' mouths watering.
Let's hope the players can rise to the occasion and make this a month to remember.