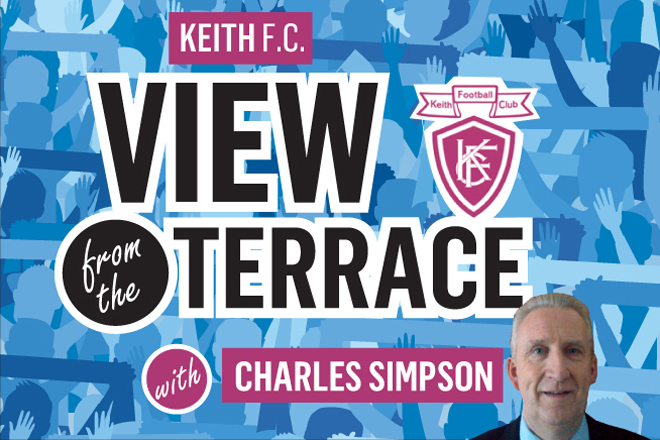 Keith fans are suffering from nose bleeds just now after the first two league games of the season, the Maroons having won two out of two, and sitting up in third place in the league table.
They are realistic enough to realise that it may not last, with some gey tough fixtures on the horizon, but hey, credit where credit is due the team has deserved their two wins.
Most pundits had Gordon Winton's men down to have another poor season, with three 14th place finishes over the last three seasons, but some of the young lads have a  bit more experience now, and the introduction of former Forres striker Kris "Baker" Duncan has made a difference as well.
A hatful of chances have been created over the two games, and against Rothes in the league opener they came out of the blocks quicker than Usain Bolt at the Anniversary Games the previous night.
Defensively, they look more sound so far with Michael Dunn and Michael Ralton showing up well.  One guy to really watch out for this season I believe will be wee Greg Smith, who is quite simply a wee terrier with oodles of skill and heart.
Of course, it is really early days, and it is likely to be another hard season, but there is no reason why a top half of the table finish isn't beyond the capabilities.
Understandably we wont' be competing right at the top with the big spenders, who have spent even more. Of course that is no guarantee of success, and perhaps we might upset the odds a few times over the course of the season.
For the moment anyway,those of a Maroon persuasion are lapping up the fact that we won our opening two league games for the first time in five seasons, defeating Buckie for the first time in the league for three years, so that will do to be going on with.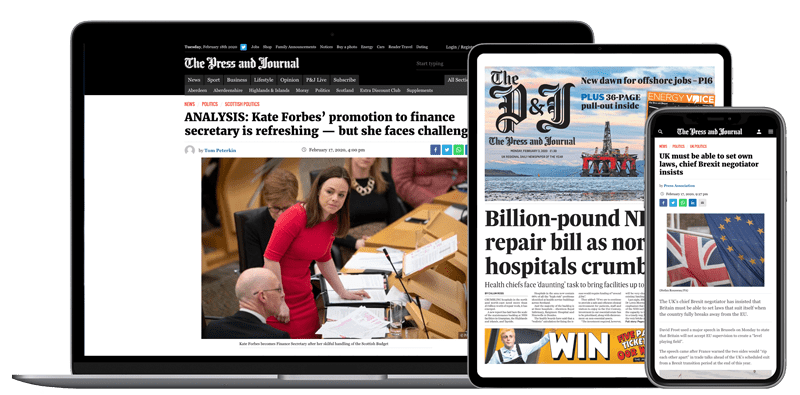 Help support quality local journalism … become a digital subscriber to The Press and Journal
For as little as £5.99 a month you can access all of our content, including Premium articles.
Subscribe