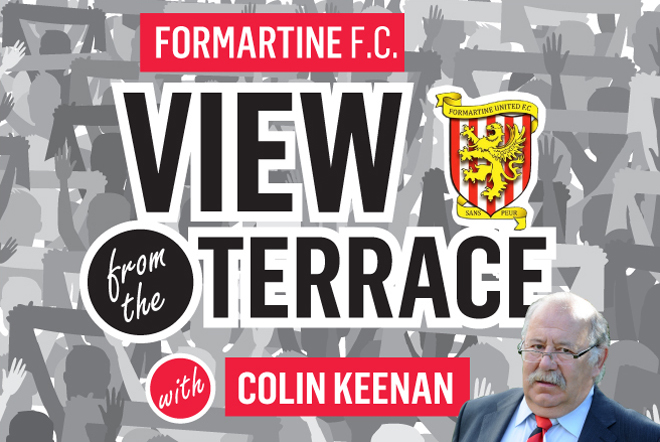 I don't think that even back in the days of using jackets in the playground to mark the goals, more than 60 years ago, that I was in or at a game where there were five goalies involved.
I can say categorically that in that respect, Saturday's match at Locos was a first for me.  I hope also that it will be a last, but I somehow doubt it.
Saturday's ref put in a rather less than stellar performance and may well have made a few mistakes, I certainly thought so , but that's not what really worries me.
I'd be delighted to be contradicted on this but I have been told by a normally impeccable source that the appointment of referees to games, now that we are in the pyramid system, is done centrally, by SFA, in Glasgow.
With the best will in the world the level of local knowledge about what is or is not a derby, let alone other subtexts such as the defection of three of Locos key players to local rivals Formartine is hardly likely to inform the decision about who should be appointed to referee a particular match.
Yesterday we saw a very young referee in his first season, probably his second ever game at this level officiating where some level of volatility was almost  guaranteed.
Obviously he accepted the appointment and it would be difficult for him to decline but would it not have been wiser to have waited at least until he was more experienced?  You don't expect someone who passes his driving test one day to handle a Bugatti Veyron the next.
I really felt for the youngster yesterday – like a rabbit caught in headlights – struggling to manage grown up players most probably older than he.
Centralisation ignores local knowledge at its peril.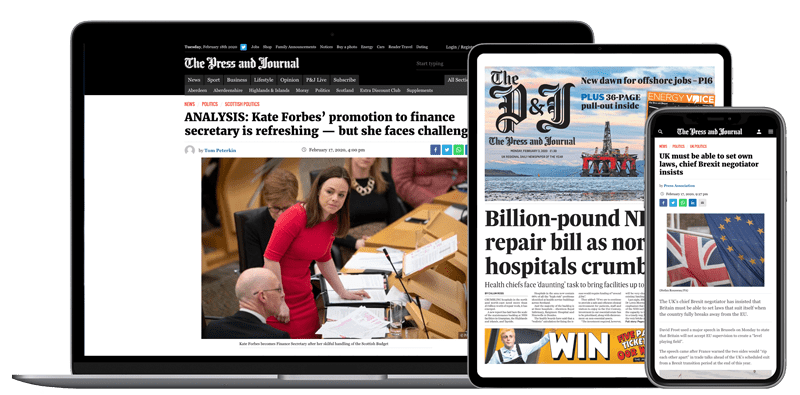 Help support quality local journalism … become a digital subscriber to The Press and Journal
For as little as £5.99 a month you can access all of our content, including Premium articles.
Subscribe