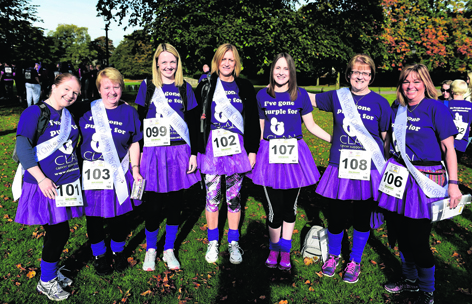 What: CLAN Landmark Walk.
Where: The walk started and finished in Westburn Park, Aberdeen.
Who: More than 500 people took part in the walk, which was made possible thanks to the support of more than 300 marshals and volunteers.
Why: The Landmark Walk has become a flagship event on CLAN's fundraising calendar. This year's walk is set to raise over £50,000 in sponsorship towards the provision of CLAN's services across the north-east of Scotland.
Entrants could choose between a sponsored 13 or 7.8-mile walk to raise awareness and funds for CLAN Cancer Support, and there was entertainment for families and supporters of the walkers to enjoy at Westburn Park.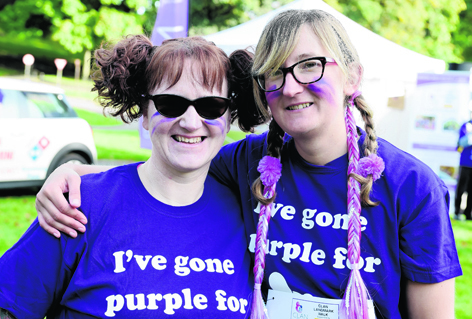 To buy photographs click here