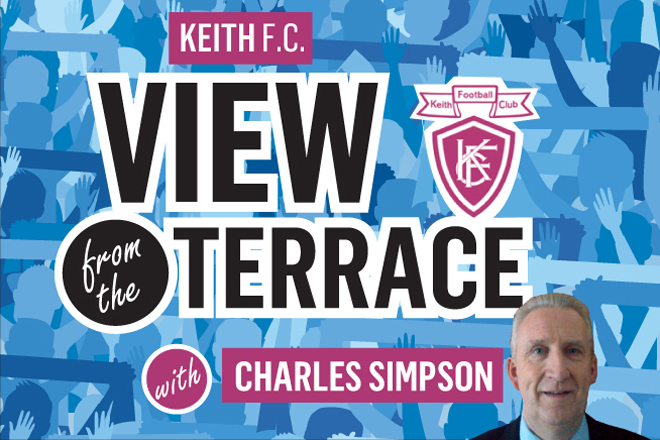 Tis the season to be jolly – tra-la-la-la-la-la-la!
Yes, Keith fans were in right festive mood at 'Broch on Saturday, although the home fans ended being right "Bah-Humbugs", as the Maroons deservedly won by three clear goals, notching their first win there since February 2013.  It really was an impressive display, with the whole team playing well.
We looked sharper, determined, eager, and energetic, and despite 'Broch maybe creating more chances, especially in the first half, we won well, being far more clinical than them.
The two new signings from Maud, Allan Hale's old side, Donnie Fraser and Luke Barbour have made an instant impact, with the former nabbing two fine goals.  Keith's superiority was reinforced by the fact that the home sponsors nominated Keith central defender Michael Ralton as man of the match.
The manager is beginning to find his feet, and find out who is up to scratch, or otherwise, and he is eager to bring trophies into the boardroom once again.
There is a good feel about the place, but then consistency is a must, and there are some tough matches coming up, none more so than on Wednesday night when high flying Cove Rangers come calling – now that will be a test of character – we wait with bated breath!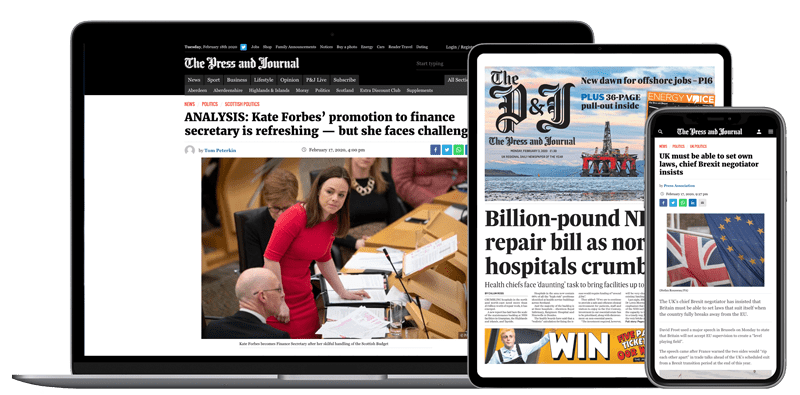 Help support quality local journalism … become a digital subscriber to The Press and Journal
For as little as £5.99 a month you can access all of our content, including Premium articles.
Subscribe