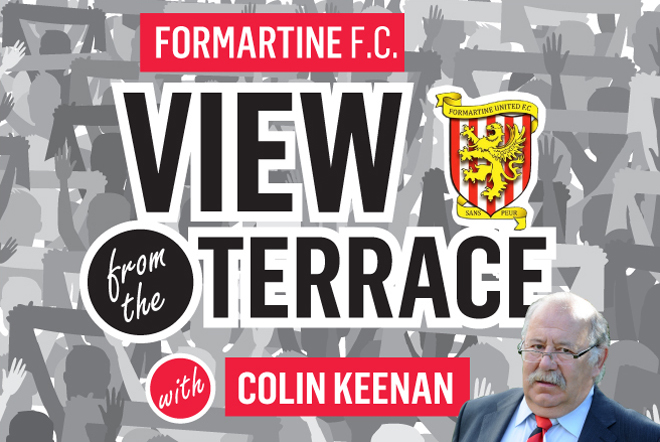 The darkest hour, they say is just before the dawn.
We're hoping here that last Saturday's gubbing (aye, it still hurts)  by Cove was our darkest hour (this season anyway) and that Brora's magnificent two goal defeat of them up at the Dudgeon yesterday marks the arrival of the new dawn that throws the league wide open again for a few more clubs including, most definitely, ourselves.
We're going to beat Cove one of these days – we have, I think, just the once, in the past – on our way to winning the Aberdeenshire Cup.
We beat Brora almost at a canter up there a few months back and by the same margin by which they took care of Cove yesterday so it shows you just how tight this league is.
I know that relatively speaking we still sit behind Cove and Brora but not by much and we've got another crack at each of them before all is done and dusted.
I said last week that  Cove have yet to go through a rocky patch this season – maybe they won't – Brora hardly blinked an eye on the way to the title last year – but if this wobble up the road is a sign of their fallibility, then there's a lot more to play for left in the league this season.  There could well be a six pointer or two left to come and there's nothing like one of them to get the juices flowing.
The beauty of this league is that with possibly one or two exceptions, any team on their day is well capable of taking  three points off any other and it's often when it's least expected that it happens (us losing to Huntly last season or Broch taking Brora up there).
Bring it on!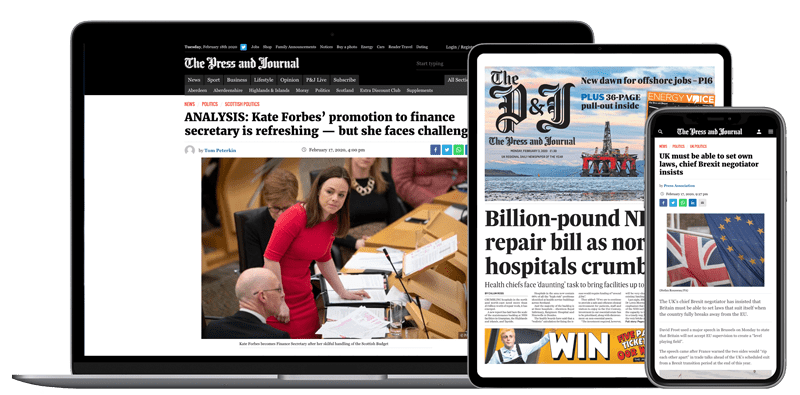 Help support quality local journalism … become a digital subscriber to The Press and Journal
For as little as £5.99 a month you can access all of our content, including Premium articles.
Subscribe