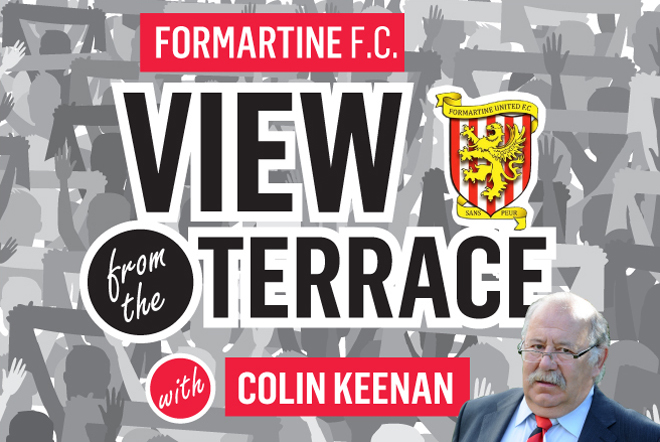 I suppose I would have happily accepted before the season started a second place finish at the end of it.
A new manager and a substantially rebuilt team would normally take more than a season to reach league winning standard whatever the resources made available to them but this lot got very, very close to pulling it off.
It was long term injuries to key players that made the difference: the loss of  McVitie, ball winner par excellence, and Craig McKeown, the organising brain of defence were hammer blows that when you think of it, cost us over the piece, a few goals and a few points.
Dark clouds can have silver linings and the emergence of young Callum Dingwall (initially a forward) as a born again full back has been a stroke of good fortune (but someone needed the wit to see that the shift could work) and the return from long term injury of "Squish" Munro has also been a boost.
The long and the short of it has been that we couldn't beat Cove. Fair play to them, they were possibly just that wee bit more street wise than we were – not a lot in any of the games really but you can't deny the fact that they held the whip hand each time.
What are our chances for 16/17?  I can't see us having the same injury problems again – these things tend to even out over the longer term and we've had more than our share of late.
There may be one or two positions that could be strengthened (but not many at all) and I'd be surprised if there was a lot of activity over the close season – a bit, but not a lot.  Fair chance that there won't be Cove to deal with either. I'm quietly optimistic that we can improve on this season's performance.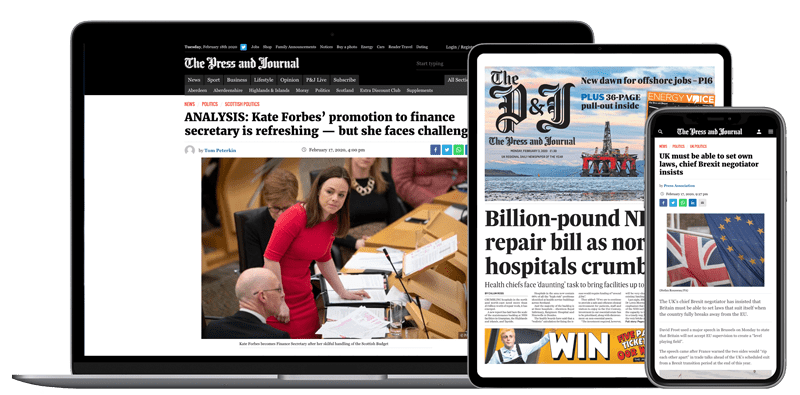 Help support quality local journalism … become a digital subscriber to The Press and Journal
For as little as £5.99 a month you can access all of our content, including Premium articles.
Subscribe