One less thing to worry about…
We'll deliver your paper directly to your door, six days a week!
No delivery charge
Never miss local news
No need to brave the bad weather
Never miss a competition
Easy and convenient payment methods.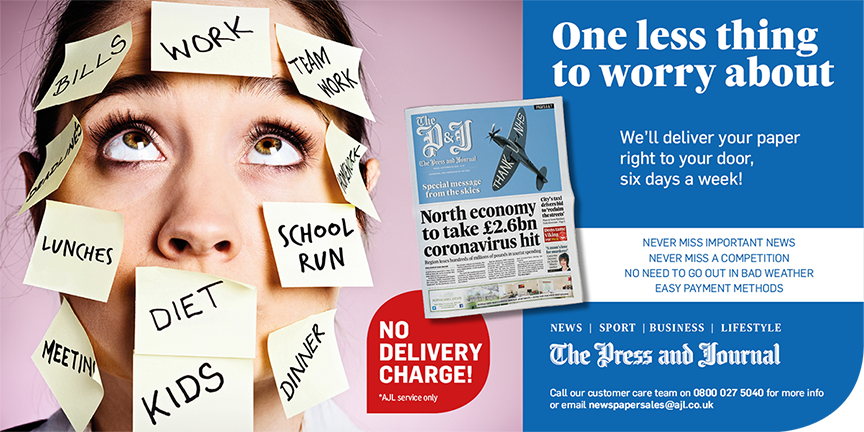 If you would like to find out more about the benefits of home delivery, or if it is available in your area – please fill in the below form and we will be in touch.
Alternatively please call our customer care team on 0800 027 5040 or email newspapersales@ajl.co.uk to discuss your options.