We are delighted to unveil a new look to The Press and Journal and unveil a brand new food and drink magazine, The Menu.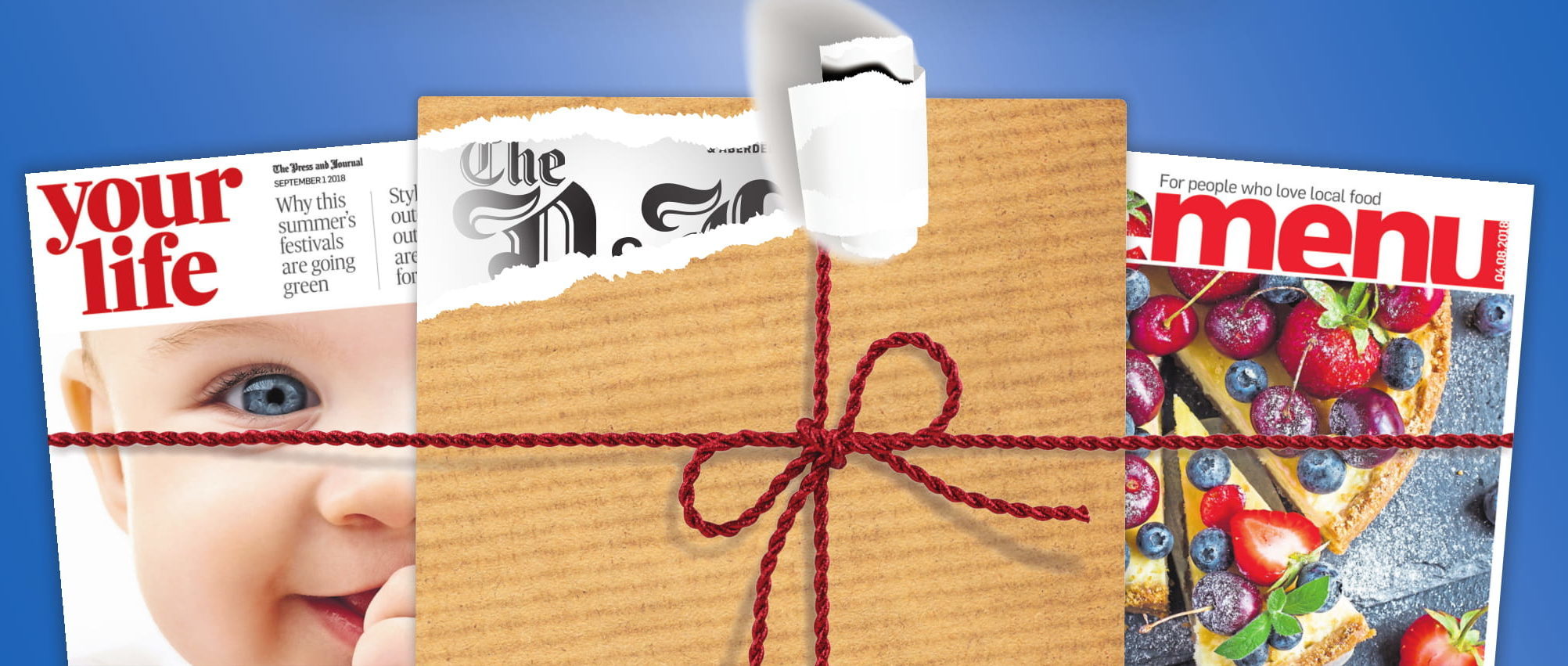 The most striking change is to our world famous masthead and front page. In keeping with the affectionate name used by all our readers, we have decided to introduce a P&J masthead.
This new design will give us more flexibility in how the front page is designed and give us more opportunities to project the wealth of content available to readers every day.
It is a bold move but The Press and Journal, like all communities in the north and north east of Scotland, must continually evolve and adapt to the modern world by trying new things.
We have made a series of subtle design changes and responded to reader demand by introducing an extra half page of puzzles every day.
But that's not all though – pick up your copy of The Press and Journal and see what all the fuss is about.
We hope you enjoy the changes we have made and we would be delighted to know what you think.