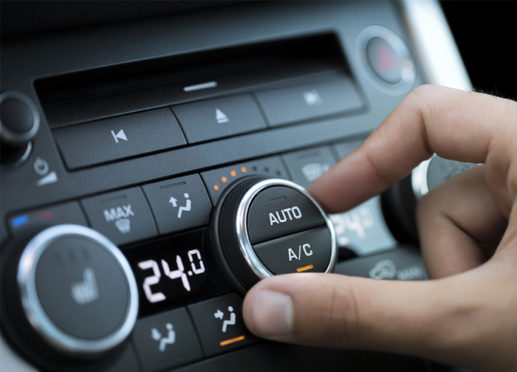 With the temperature rising over the summer months, it's an easy decision when driving to whack on the car's air conditioning to make long journeys sitting behind the wheel a little more comfortable.
However what if the air conditioning in your car stops working and the beads of sweat start flowing faster than before?
Most modern cars are fitted with air conditioning as standard and expect it to work with a click of a button.  Over time, you may find your air con system doesn't work as well as it did when the car was new and it's probably because it needs regular maintenance.
Vehicle users commonly forget to maintain their air conditioning however there are professionals like Anderson Clark Motor Repairs in Inverness on hand to help out.
The first sign your air-con isn't working properly and needs attention is when the air being blown from the vents is not as cold as it used to be, or it doesn't feel any different when the AC is switched off.
Many car users won't be able to tell you the last time they got their air-con checked and most manufacturers suggest it's looked at every year. Most malfunctioning air con systems will make things like demisting windows more difficult as well as making the engine work harder using more fuel in the process. It'll also make car journeys in the summer months more uncomfortable but leaving the system unchecked could lead to costlier problems in the long term. For example, when an AC compressor has to be replaced, the cleaning of the system and replacing components can quickly run up a bill of close to £800.
The best thing to do for caring and looking after an air con system is using it all year round but ensure you get it checked on a regular basis.

Don't leave it late and get your vehicle's air con system looked at by the team at Anderson Clark Motor Repairs, Inverness.
Call them on 01463 22 23 24 or find out more about their air con service https://andersonclark.co.uk/services/air-conditioning/
Anderson Clark Motor Repairs are established as the premier independent motor vehicle servicing and repair centre in the Highlands. Under E.U legislation, new vehicle owners can have routine servicing carried at our premises in the 16 Carsegate Road, Inverness without invalidating the manufacturer's warranty.
The key reasons for our success are the high level of customer service, satisfaction and high levels of repeat business coupled with access to the latest technical data and diagnostic equipment.
We ensure all vehicles are looked after by qualified technicians who take pride in their work, operate a strict code of practice and are affiliated to the motoring ombudsman (approved, monitored and audited by Trading Standards Institute).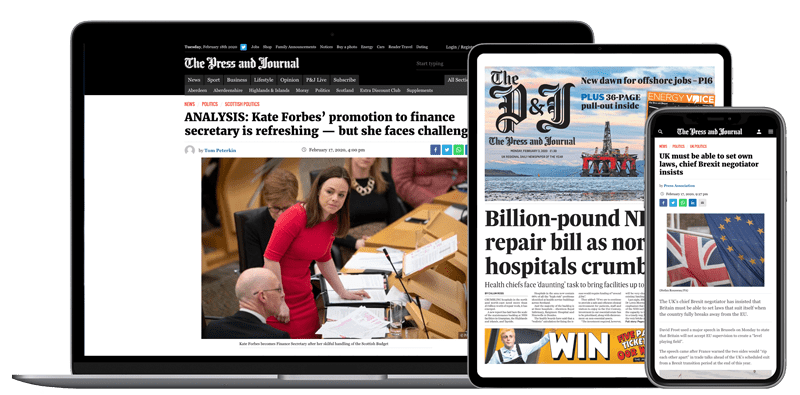 Help support quality local journalism … become a digital subscriber to The Press and Journal
For as little as £5.99 a month you can access all of our content, including Premium articles.
Subscribe