Social media users have been discussing the age-old question of what they would tell their cat or dog if they could understand English.
Comedian Avery Edison kicked off the conversation on Twitter, asking: "If you could say one sentence to your pet and know they would understand it, what would you say?"
She explained her nervous rescue cat would need reassurance, so she would tell her: "I would never do anything to hurt you, you are safe."
Here's what other social media users would tell their pets, from the hilarious to the heartwarming.
1. Some pets really confuse their owners.
2. You wouldn't offend your pet by leaving the room anymore.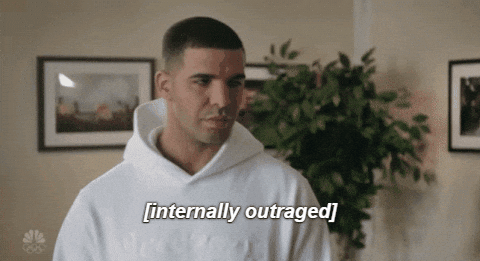 3. No surprises that this pet would be angry sitting away from its owner too.
4. Often getting a pet means sacrificing your plants.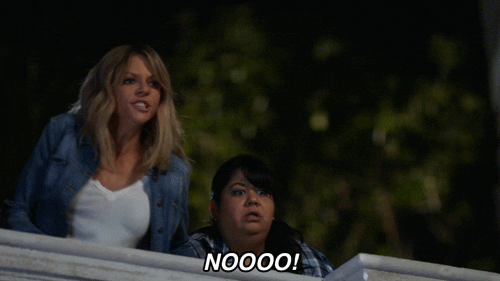 5. This lovable pet seems to be destroying a home.
6. Cats love to stomp on painful body parts.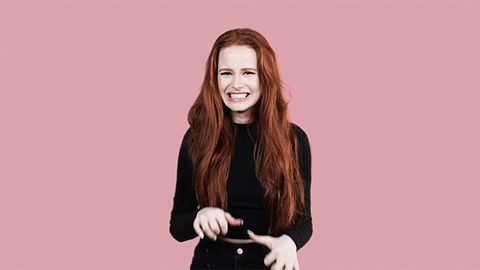 7. This cat already knows enough.
8. A message to a very early-rising pet.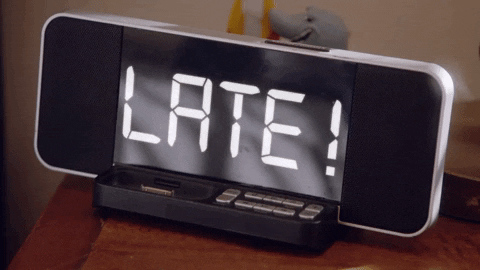 9. Lastly, this very heartbreaking pet message.