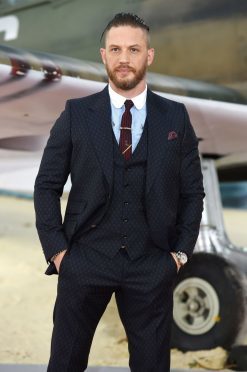 A rap mixtape made by actor Tom Hardy in the 1990s has appeared online – 19 years after it was compiled.
The 18 tracks, entitled Falling On Your Arse In 1999, were posted on the music sharing platform Bandcamp by EdTracy – aka Eddie Too Tall – who wrote and produced the tracks.
Hardy, going by the name Tommy No 1, is listed as the writer and performer of the lyrics.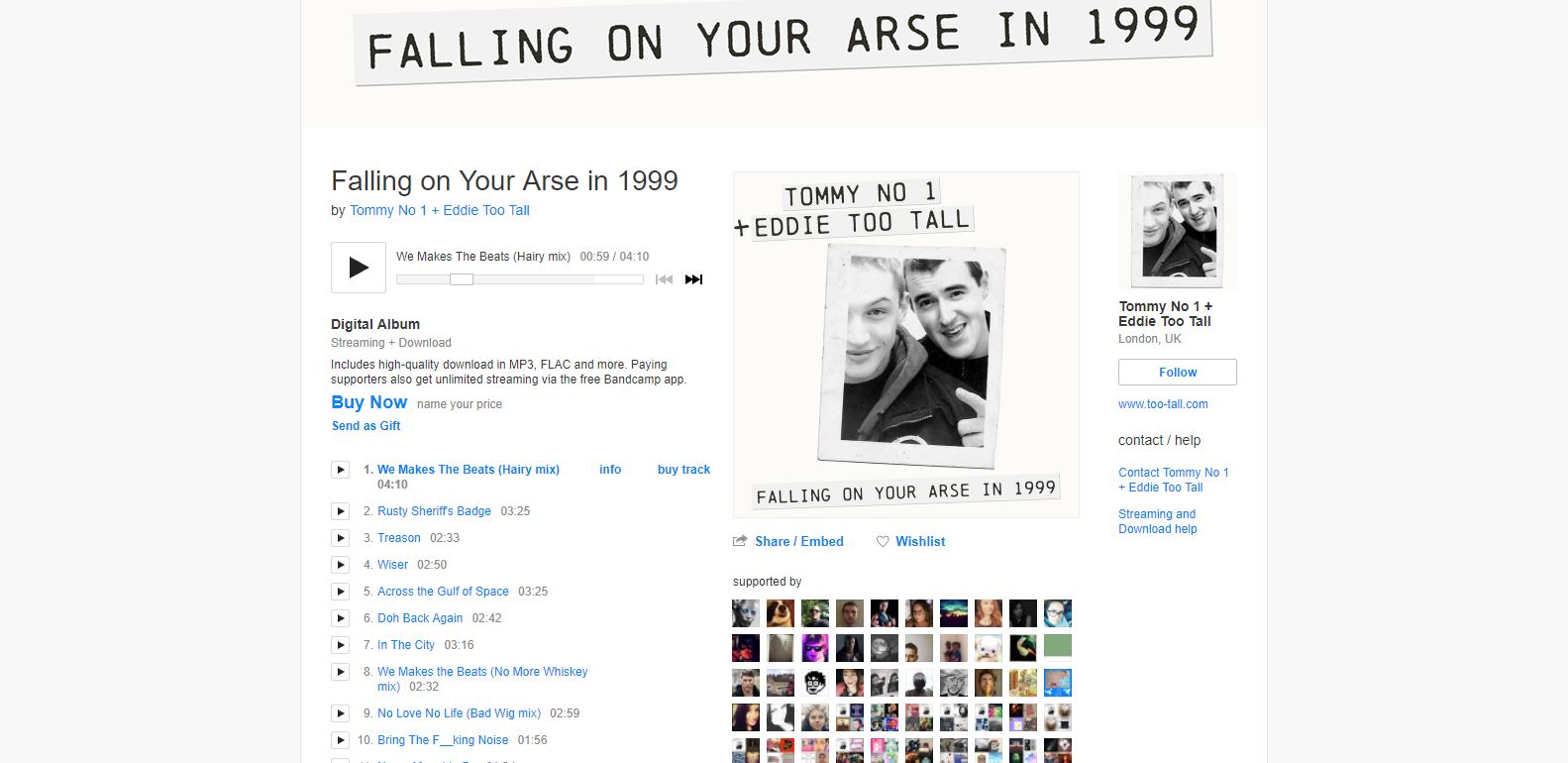 Accompanying the music, Tracy wrote: "Made in a bedroom 1999, these mixtapes were never really finished" and shared a black and white photo of himself with Hardy.
Track titles include We Makes The Beats, Bring The F**king Noise, Sit Your Arse Down and Rotten Cocksuckers Ball.
In 2011, the Mad Max: Fury Road actor told the BBC that he had a recording deal as a rapper when he was a teenager.
He said: "I've recorded loads of stuff but it's never been released."
It is not the first time material from Hardy's past has surfaced on the internet – in 2015 photos from his My Space page went viral.
A representative for the actor has been contacted for comment.