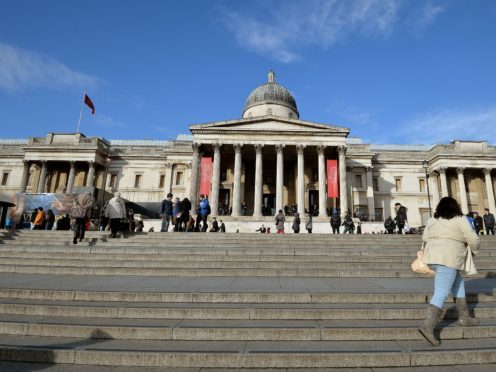 Photographs of the "secret and labyrinthine world" where the National Gallery hid its paintings during the Second World War are going on display.
The gallery, in Trafalgar Square, will be showing photographs of the disused slate mine, in Snowdonia, where it stored its collection for safe-keeping.
Archival photographs will document the dispersal of paintings to the mine, while the gallery will also show five photographs, by Robin Friend, of the quarry as it appears today.
A plan was made to protect the national art collection in the summer of 1940, when the invasion of Britain looked imminent.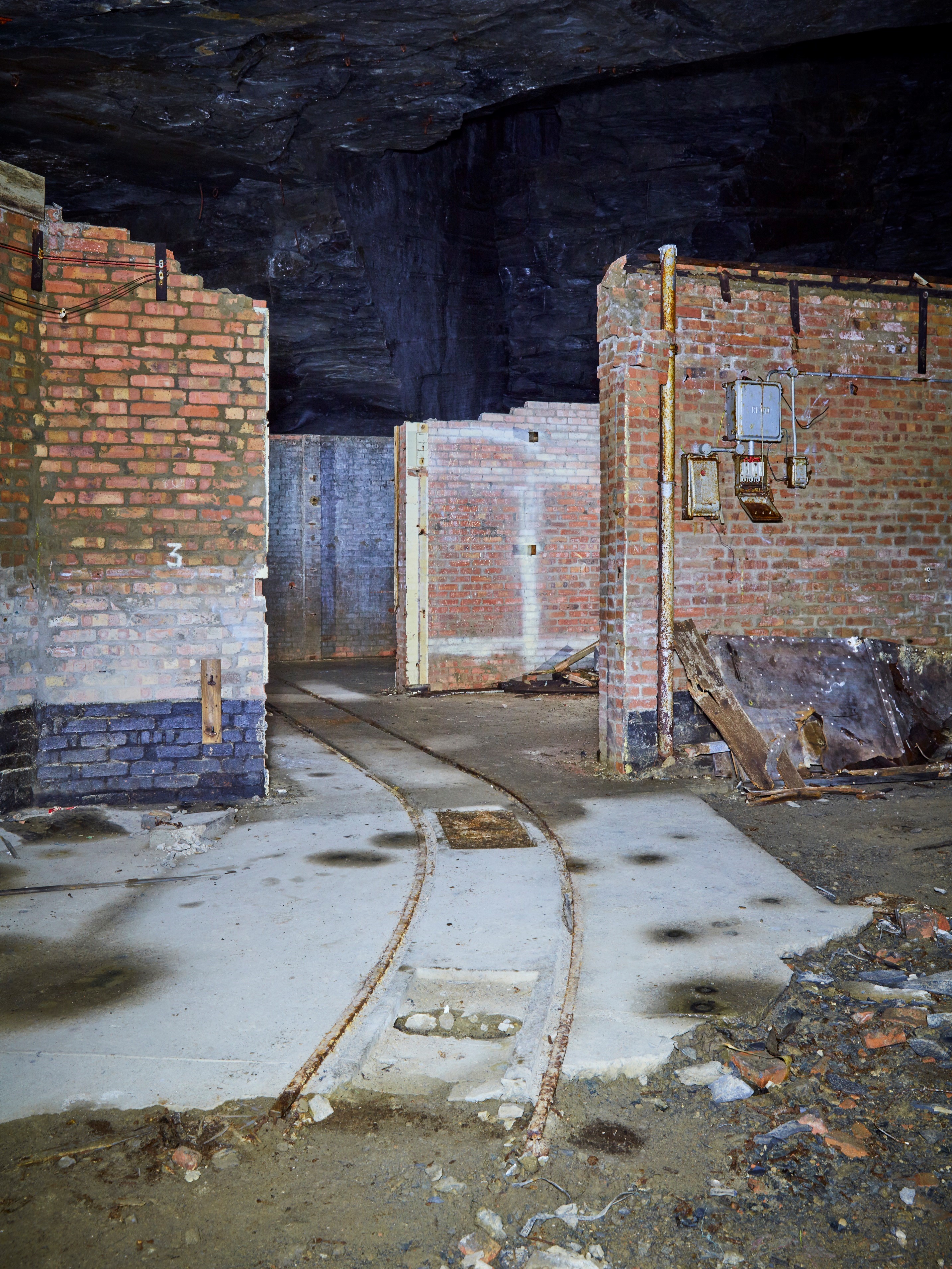 Prime Minister Sir Winston Churchill had vetoed one proposal for the paintings to be evacuated by ship to Canada.
"Hide them in caves and cellars, but not one picture shall leave this island," he said.
The entrance of the Manod mine was enlarged using explosives to fit the largest paintings and several small brick "bungalows" were built within the caverns to protect the works from variations in humidity and temperature.
Special "elephant" cases were constructed to transport the valuables on trucks to Wales.
By the summer of 1941, the whole collection had been reunited in its new subterranean home, where it was to remain for four years.
Experts made "valuable discoveries" which influenced the way the collection was displayed and cared for when it returned to London after the war ended.
It had never been possible to monitor a whole collection in such controlled circumstances before.
Air conditioning was included in the plans for the major renovations needed for the west wing of the National Gallery, which had been badly damaged during bombing raids.
The display will also feature a 30-minute film, filmed in a slate mine in Snowdonia and in the National Gallery, about a painting that has taken human form.
Photographs of the disused slate mine last went on display at the National Gallery more than 20 years ago.
National Gallery curator Dr Minna Moore Ede said: "Hundreds of feet underground, the Manod slate mine is an extraordinary subterranean space in North Wales.
"Robin Friend's photographs convey the wonder of this secret and labyrinthine world, where for four years during the Second World War, the National Gallery hid their collection for safe-keeping."
Manod: The Nation's Treasure Caves runs from March 5 to April 8 at the National Gallery's Annenberg Court.