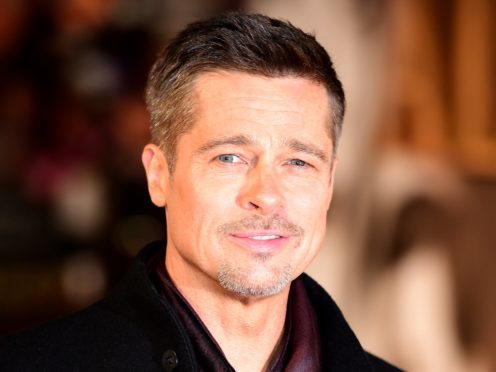 A motorcycle once owned by Brad Pitt is estimated to fetch up to £30,000 at auction.
The Hollywood star's former 2009 Triumph Bonneville Bud Ekins Desert Scrambler Special motorcycle – reportedly given to him as a birthday present by Ocean's Eleven producer Jerry Weintraub – will go under the hammer on Saturday at auctioneers Coys London Motorcycle Show.
The bike was commissioned as a special edition model and is one of only three made to celebrate the life of Bud Ekins, the stunt double and friend of Steve McQueen, who died in 2008.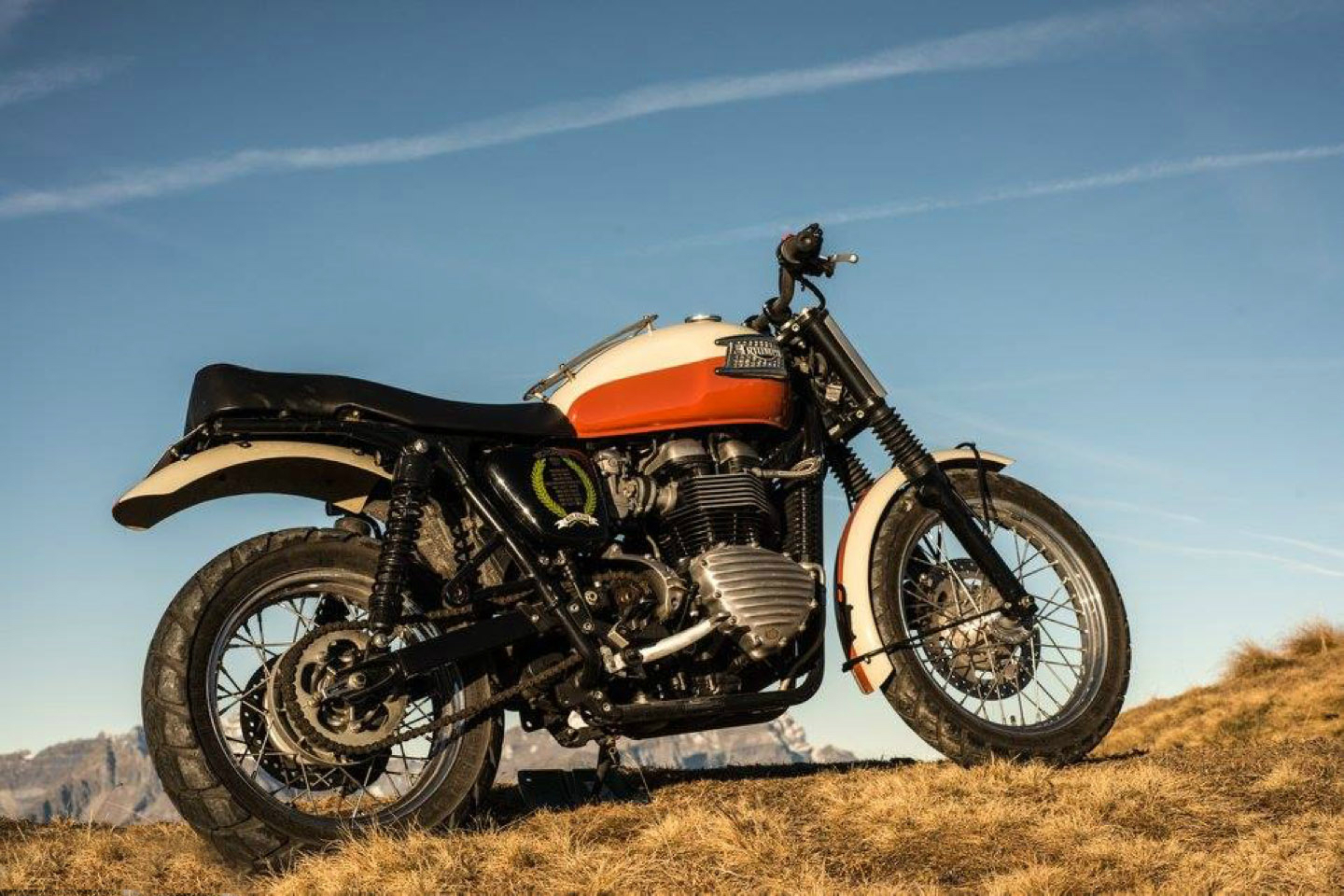 It was built by Brad Holstein on behalf of Triumph, with the petrol cap reportedly engraved with a birthday message to Pitt.
Now owned by a private owner, the Triumph is described as in good all-round condition, retaining its registration plates and is estimated at £20,000-£30,000.
Chris Routledge, Coys chief executive, said: "We are excited to be back at the London Motorcycle Show for our third bike auction in the capital.
"We have a stunning selection of motorcycles on offer, including this special Triumph evocating the sled racers that Steve McQueen and Bud Ekins used to race in the 1960s."