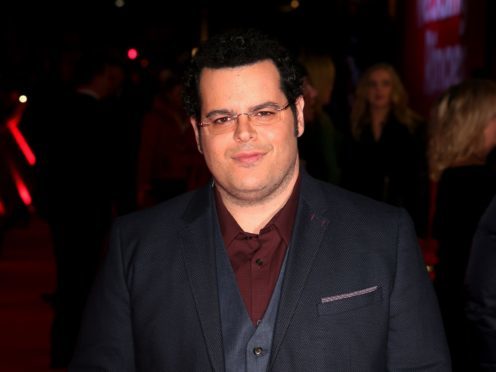 Hollywood star Josh Gad has hit out at "worthless" US politicians as he confirmed a friend's young son died in the Florida school shooting.
The stage-and-screen actor, 36, had earlier said the youngster was in a critical condition after being shot in the chest.
He wrote on Twitter on Thursday afternoon: "Last night, I received a text while I slept that our friend's son passed away from his gun shot wound.
"My grief for this family and the many others knows no bounds.
"I'm so sorry this happened. I'm so sorry our leaders are worthless. I'm so sorry we are bound to repeat this again."
Singer Josh Groban replied: "I'm so sorry Josh."
Gad had earlier hit out at politicians in Florida who received funding from the National Rifle Association and was joined by other stars in calling for tighter gun controls in the wake of the shooting at Marjory Stoneman Douglas High School which left 17 people dead.
Former student Nikolas Cruz, 19, who had been expelled from the high school in Parkland, has been charged with 17 counts of premeditated murder.
Kim Kardashian West and Julianne Moore were among celebrities calling for stronger restrictions in the wake of the atrocity.
Boogie Nights actress Moore tweeted: "The 18th school shooting in the US since January. It is heartbreaking. What will it take to change our nation's gun laws ???"
Kardashian West said: "We owe it to our children and our teachers to keep them safe while at school.
"Prayers won't do this: action will. Congress, please do your job and protect Americans from senseless gun violence."
Singer Nancy Sinatra called on the Republican Party to pass "sensible" gun laws immediately.
"Seventeen more of our young people dead, killed by a shooter with an automatic weapon he had no business having," she added.
Talk show host Ellen DeGeneres said: "No words, no actions, no laws are enough until we end this epidemic of school shootings in our country."
Actress Reese Witherspoon said she was "heartbroken" by the attack, adding "enough is enough".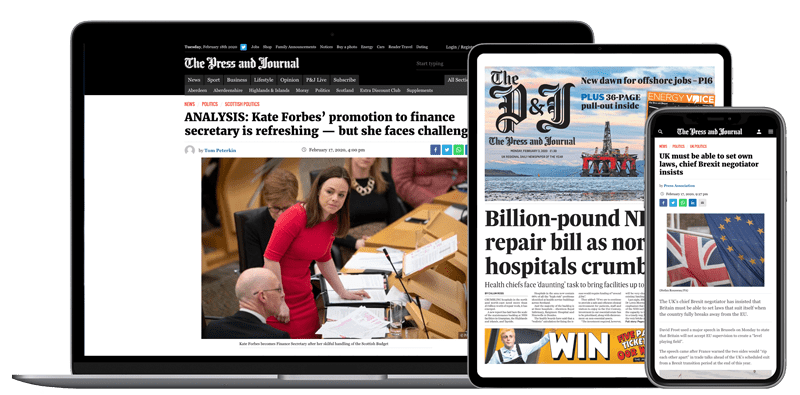 Help support quality local journalism … become a digital subscriber to The Press and Journal
For as little as £5.99 a month you can access all of our content, including Premium articles.
Subscribe