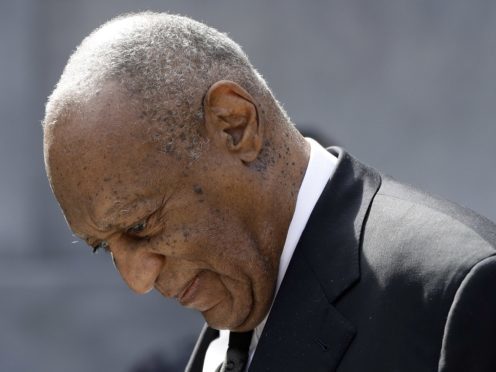 Lisa Bonet has broken her silence about her former TV father Bill Cosby, saying she is not surprised he is facing sexual misconduct allegations.
The actress also claimed he gave off a "sinister" energy.
Bonet said in an interview with Net-a-Porter's Porter magazine she was not aware of any inappropriate behaviour by Cosby on The Cosby Show and A Different World, though she sensed "darkness".
She said: "There was just energy. And that type of sinister, shadow energy cannot be concealed."
Cosby faces a retrial on charges he drugged and molested a woman in 2004.
Prosecutors describe him as a serial predator.
Bonet and Cosby previously clashed over her starring in the R-rated 1987 film Angel Heart.
Asked about Cosby's current situation, she said she "just leave(s) all that to karma and justice".