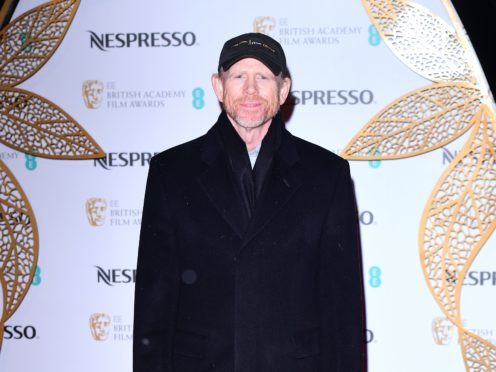 The Han Solo standalone film is in "final stages" of post-production, according to its director Ron Howard.
The spin-off Solo: A Star Wars Story is due to be released in the UK in May.
Howard, who took over directing duties from Phil Lord and Christopher Miller, revealed the film will open with the classic line "A long time ago in a galaxy far, far away…" in a photo posted on Twitter.
The filmmaker shared a shot of himself watching an edit of the film, in which the text can be seen.
The official Star Wars account shared the post, writing: "We live by those ten words," alongside a heart emoji.
He captioned it: "Final stages of post on #Solo It's gratifying to see everybody's dedication to this story – going back to 2012 – adding up in such a fun & satisfying way. So much talent involved."
He has been sharing pictures of the final stages of the film with his followers, including a shot of the special effects review at Skywalker Ranch, the workplace of Star Wars creator George Lucas.
The film will star Hail, Caesar! actor Alden Ehrenreich as the young Han Solo, the role made famous by Harrison Ford.
It will also star Donald Glover as Lando Calrissian, alongside Emilia Clarke, Woody Harrelson and Paul Bettany.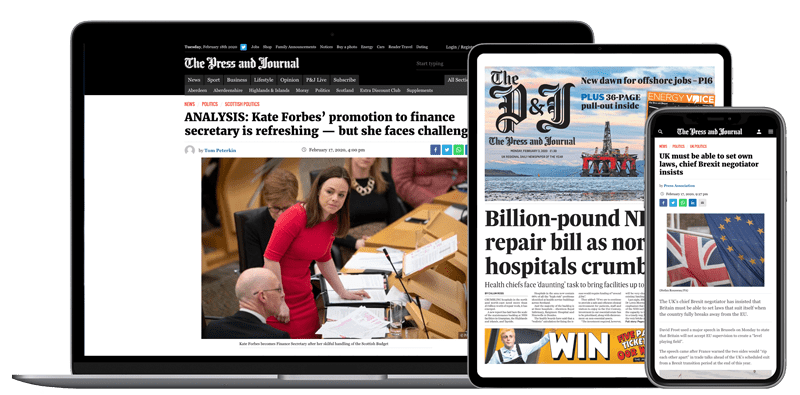 Help support quality local journalism … become a digital subscriber to The Press and Journal
For as little as £5.99 a month you can access all of our content, including Premium articles.
Subscribe