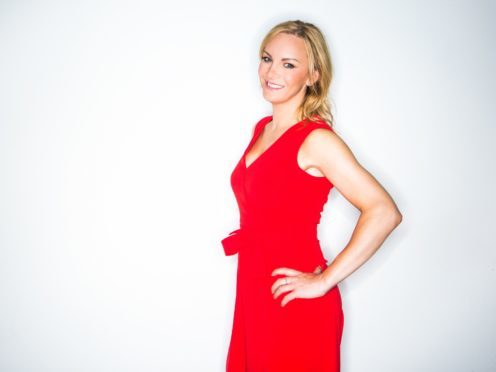 BBC DJ Stephanie Hirst has told of the "utter hell" she went through before undergoing gender reassignment.
Hirst, 42, formerly known as Simon, began hosting a daytime show on BBC Radio Leeds earlier this month.
"I wouldn't want to get out of bed. Now I can't wait to get out of bed because I want to live my life," she told the Naked Podcast series.
The former Capital FM breakfast show host said that she used to feel that "I was in utter hell".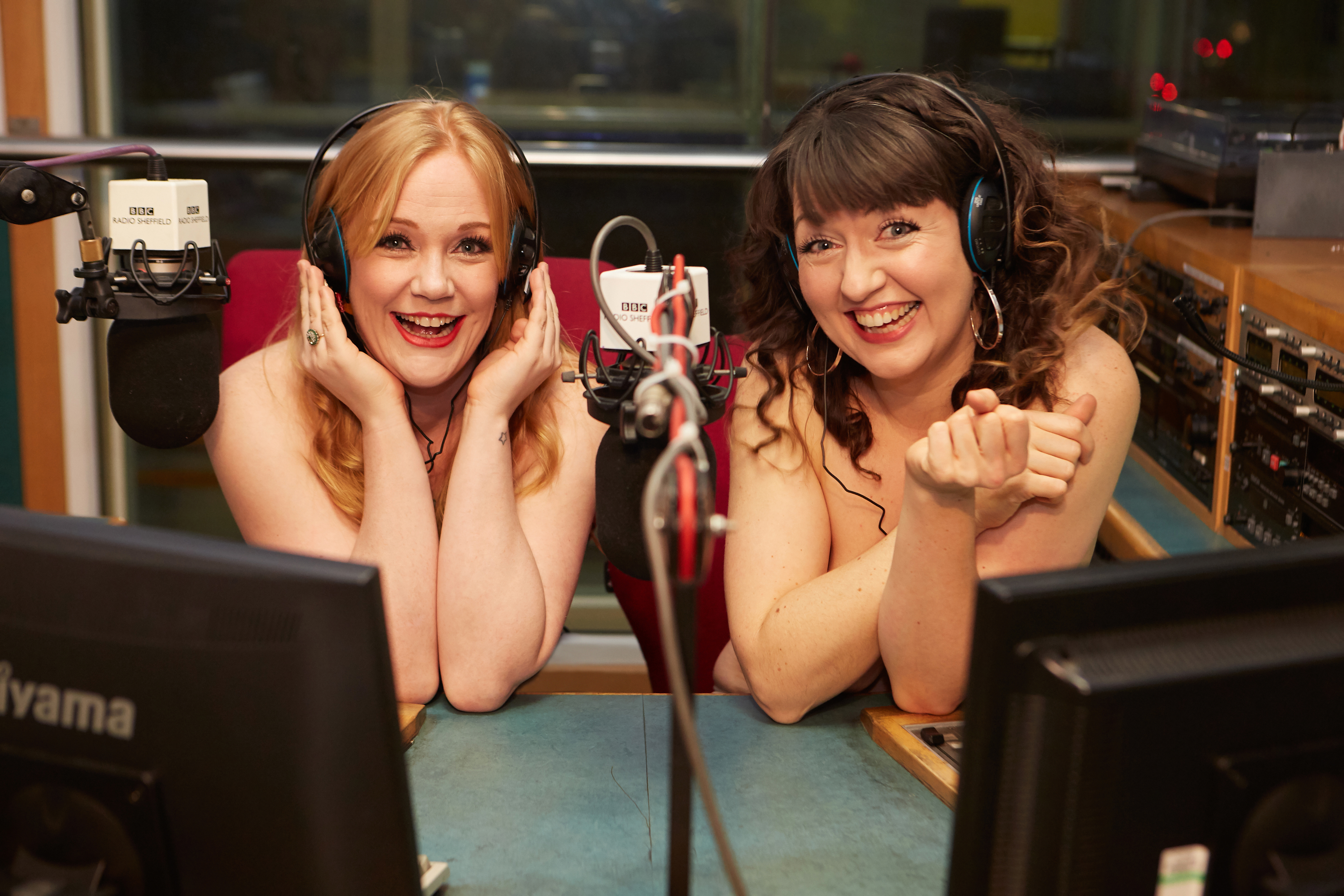 Hirst told the podcast, for Radio Sheffield – in which both guest and host talk without their clothes, that she felt suicidal and said of her gender reassignment: "I didn't have an initial 'wow' moment when I awoke.
"That came months later when I was walking out of my bedroom naked (at home) towards the bathroom and I caught a vision of myself in a mirror and I was like, 'I've done it. I's fixed'. That was my 'wow' moment."
Hirst, who started hormone therapy in 2014, said of her school days: "At infant school, they put me with the boys but I thought I should be with the girls. I couldn't vocalise it at the time because you've got no words for it at that age."
And she added: "I was bullied for years for just being girly and camp as it was called back then. It was quite unpleasant."
Later, she "went to my GP when I was 17 and said to him that I feel like I'm a girl. His words were, 'I strongly recommend you don't take this path in life, you won't have a successful life, you will lose friends and family and all sorts of stuff'.
"That put the fear of God up me. So I retreated and brushed everything under the carpet. You just get on with it I guess."