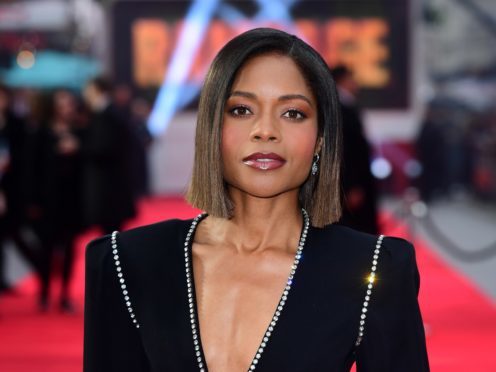 Naomie Harris has said managers should have done a better job at protecting up-and-coming Hollywood stars from sexual harassment.
The Rampage actress, 41, told PorterEdit that she had not had any experience of harassment and credited her manager for shielding her from any potential situations.
When the issue of harassment in the movie world "was blowing up, my manager did remind me about a person who asked me, post-screening, to go up to his room and have a drink," she said.
"But because my manager is amazing, she immediately stepped in and said, 'That's not happening under any circumstances'." she added.
The Moonlight star said: "I feel like people weren't protected enough, especially when you're starting in this profession in your early twenties.
"It's incredibly intimidating, and then you have these hugely powerful people who, literally, with one phone call, can change your life and your career overnight.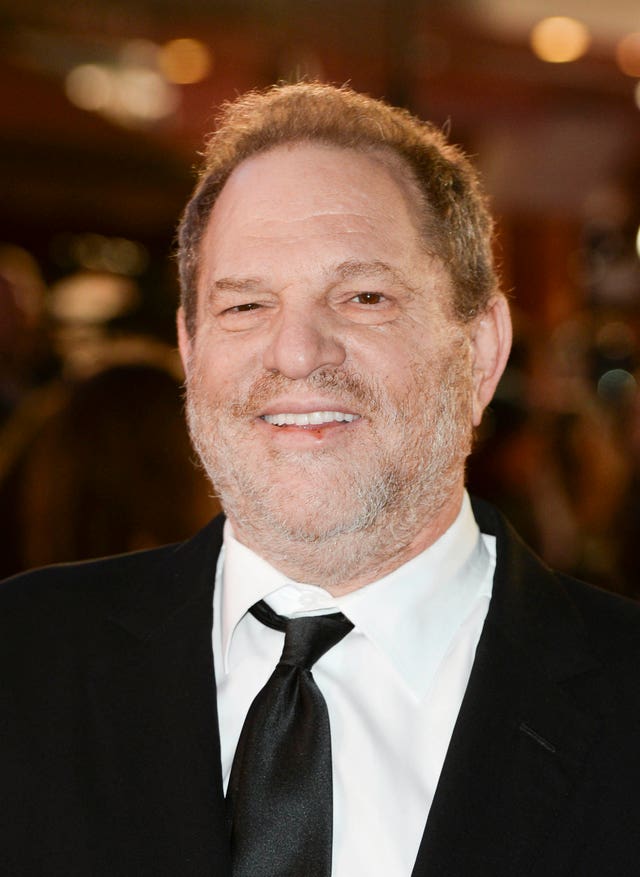 "You need people around you who can guide you and make sure you're protected. And it seems like so many women didn't have that."
Hollywood has been rocked by the sexual harassment scandal since allegations were first made against Harvey Weinstein, who denies non-consensual sex.
Harris also told Net-A-Porter's weekly digital magazine that female characters are "low down on the list of priorities" for scriptwriters.
They "always say, 'It's a bit thin on the page, but we're going to flesh it out'.
"But I've learned through experience that it doesn't happen… Everything else, the action sequences, the main storyline, that's all going to be worked out before they get to you", she said.
And she said that hairdressers on-set do not know how to work with black women's hair.
"When you go on film sets, very often the hairdressers think, 'Oh, yes, I can do it', you really can't. You speak to so many hairdressers who've trained for years and graduated, but they've never done black hair.
"That's amazing to me. I'd have thought it would have been mandatory, that if you're going to graduate as a hairdresser, you would've done all types of hair. (Their lack of experience) just makes it look shit. No-one wants to have shit hair. When your hair's shit, everything is shit," she said.