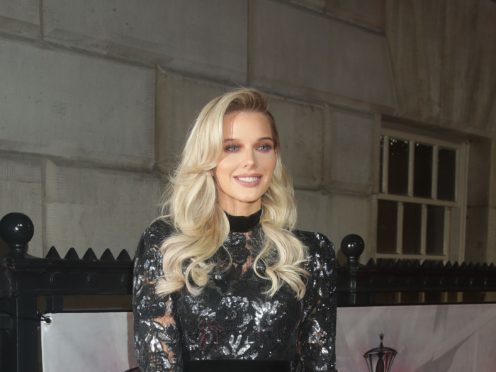 Coronation Street's Helen Flanagan cried as she filmed her final scenes on the cobbles before going on maternity leave.
The 27-year-old actress, who has played Rosie Webster since 2000, will be leaving the ITV soap to have her second child.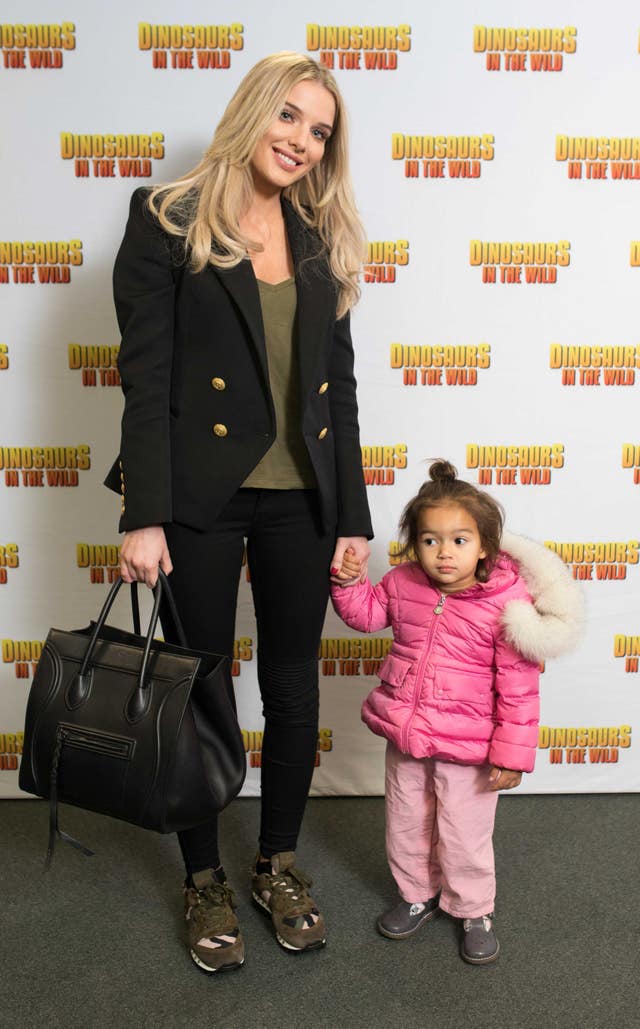 She told OK! magazine: "We read through the script and all started to cry, and I'm not a crier. I just thought 'I'm sensitive because I'm pregnant'. I do love it at Corrie.
"I will definitely return, I'm just not sure when.
"I just need to see how everything goes with the baby. I didn't want to have the pressure of putting a date on going back to work. My girls need to be my priority."
Flanagan, who is expecting her second baby with footballer Scott Sinclair, gave birth to daughter Matilda in 2015.
She also revealed to the magazine that she and Sinclair are expecting another girl.
The couple gave the results of the gender of their unborn baby to hotel staff in Dubai in an envelope so they could surprise them with the reveal, she said.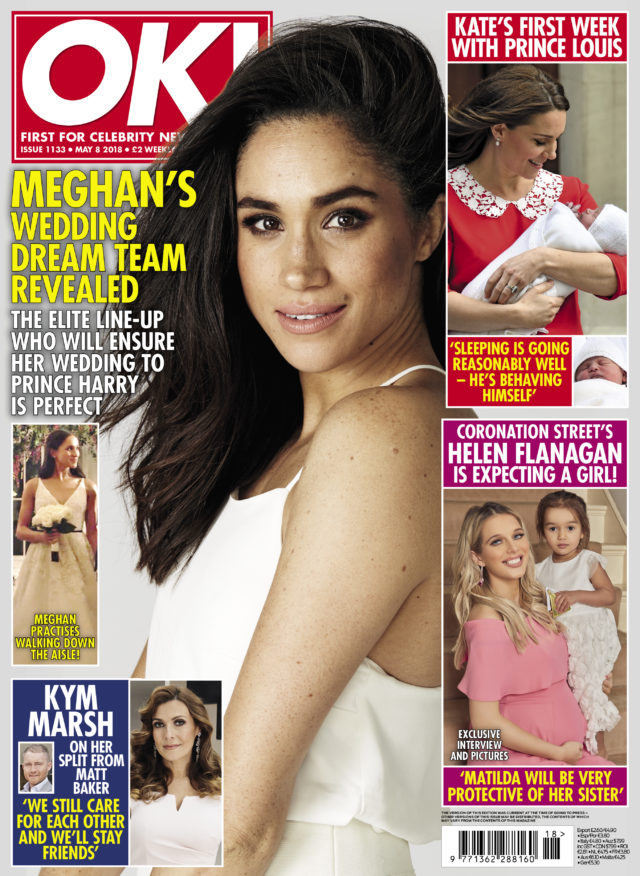 She said: "They put balloons in a big, decorated box which was brought into the restaurant. We unwrapped it and, when the lid came off, pink balloons floated out!
"We would have been thrilled if it was a girl or a boy, I'm just lucky to be able to have a baby. I will love this baby just as much as I do Matilda."
Flanagan also said she would like to have another child, but added she will "wait until she's in her 30s".
The full story is in this week's OK! magazine.