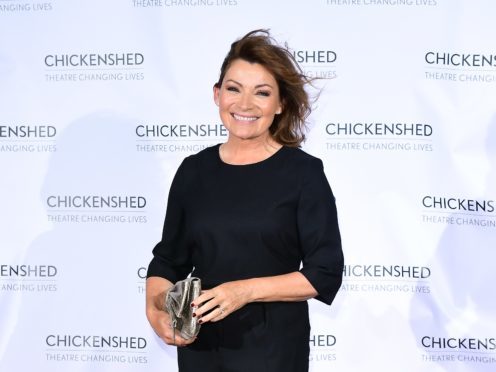 Lorraine Kelly has been announced as one of the judges for this year's Kindle Storyteller Award.
The ITV presenter will join author of the best-selling DCI Ryan series LJ Ross, 2017 winner David Leadbeater, and other literary experts on the panel to deliberate on who should take home this year's Amazon literary prize.
The winning author will receive a cash prize of £20,000 at a ceremony in central London this summer.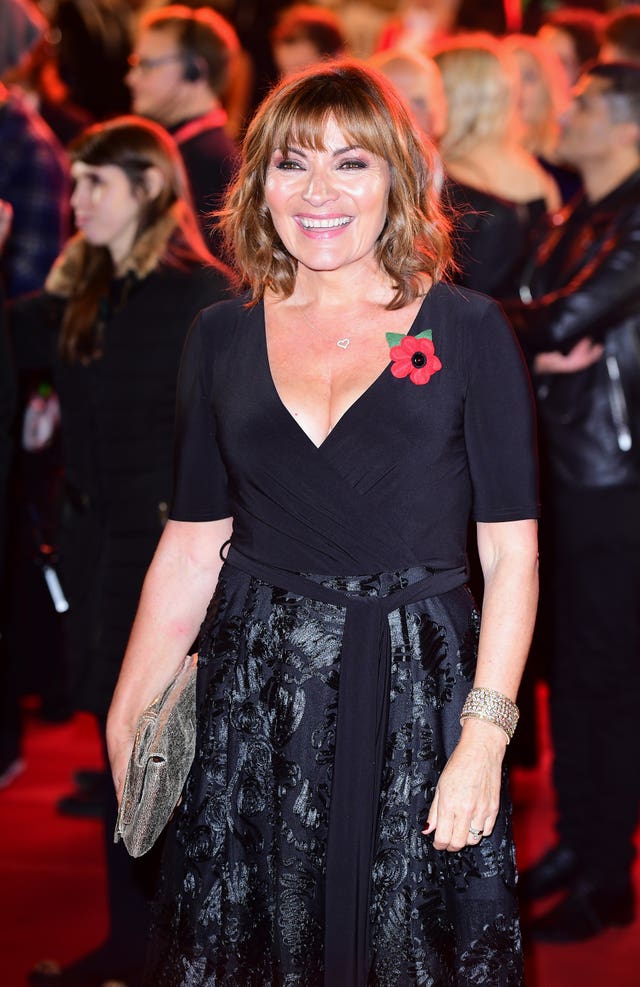 Kelly said of her involvement: "I am so thrilled to join the UK Kindle Storyteller Award judging panel this year, and I can't wait to see what the writers come up with.
"Books have always been a passion of mine and, now more than ever, it's so important to recognise and encourage writers to tell their story."
Kelly has an extensive and varied bibliography as a published writer, having previously penned children's stories and dietary advice books.
She also writes columns for the Sun and Sunday Post newspapers.
In 2014 her guide around her personal favourite places to visit in her native Scotland was published by Bantam Press.
Kelly and the other judges will select a winner from a shortlist that will be compiled by Amazon customers.
Amazon's e-book publishing unit, Kindle Direct Publishing, allows authors to publish their books in print and digital to a global audience while receiving up to 70% of royalties.
It is the second year that the Kindle Storyteller prize has run. Kelly's fellow judge, Leadbeater, was its inaugural recipient for his novel The Relic Hunters.
The prize's entry period is currently open and authors have until August 31 to submit their stories.