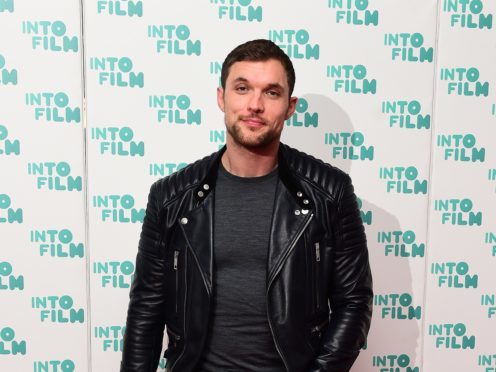 British actor Ed Skrein has revealed what it was like to work alongside Emily Ratajkowski in thriller In Darkness.
The film features a blind pianist who is sucked into the London criminal underworld when she overhears the death of a woman following a struggle in the apartment above her.
Ratajkowski – who boasts nearly 18 million followers on Instagram – plays the role of the victim in the movie, which also stars former Game Of Thrones actress Natalie Dormer.
Skrein, 35, said 26-year-old Ratajkowski was "lovely".
He told the Press Association: "It was great. She was lovely to be around. She really got stuck in. It was a low-budget movie, so we did not have trailers.
"All of us were mucking in. I'd be in a changing room getting changed and they would be like, 'you have to come out now, Ed, Neil's (Maskell, who also stars in the film) got to put his suit on.
"Then Neil has to come out because Emily is coming in. Everyone mucked in together and I think that's why we had such a good vibe on set. There was a real camaraderie and a real family vibe."