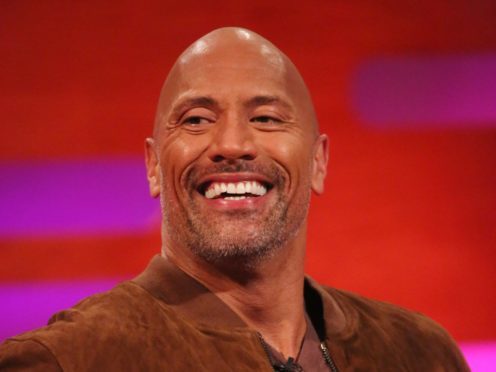 Dwayne "The Rock" Johnson has posted a throwback picture of himself in college – and revealed he wanted to work for the CIA.
The athlete-turned-actor took to Instagram to share a snap of himself aged 22, while he was playing for the Miami Hurricanes American football team.
Wearing an orange jersey emblazoned with the number 94, the future star smiles for the camera.
The 46-year-old captioned the snap: "Found this gem. Check out 22yrs old and 280lbs of Smirky Beefy McBeef here posing for our Miami Hurricanes media day.
"Fun fact: in college, my goal was to eventually work for the CIA. Until my criminal justice professor and advisor (Dr. Paul Cromwell) convinced me that the best operative I could become for the agency is one that also had a law degree.
"I thought that's a great idea until I realized no respectable law school would ever let me in with my pile of steaming s*** grades.
End of story.
#ByeByeCIA #HelloHollywood#AndBadAssFannyPacks."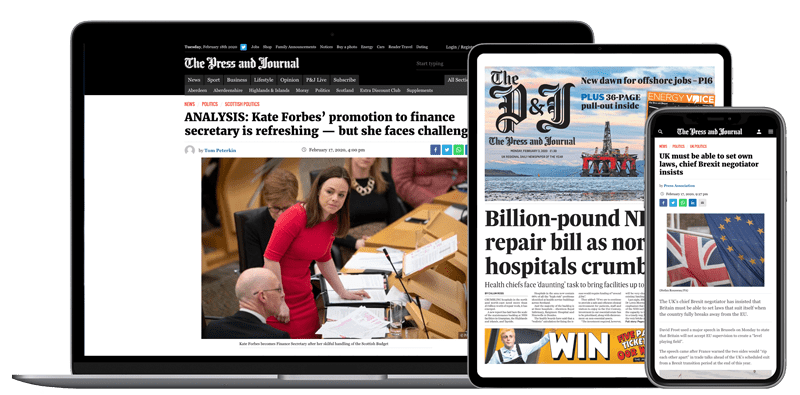 Help support quality local journalism … become a digital subscriber to The Press and Journal
For as little as £5.99 a month you can access all of our content, including Premium articles.
Subscribe