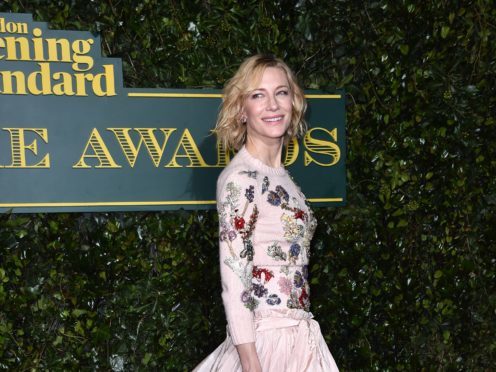 Cate Blanchett will appear in a new play by Martin Crimp at the National Theatre next year.
The Hollywood star will perform opposite Stephen Dillane in When We Have Sufficiently Tortured Each Other, 12 variations on Samuel Richardson's Pamela.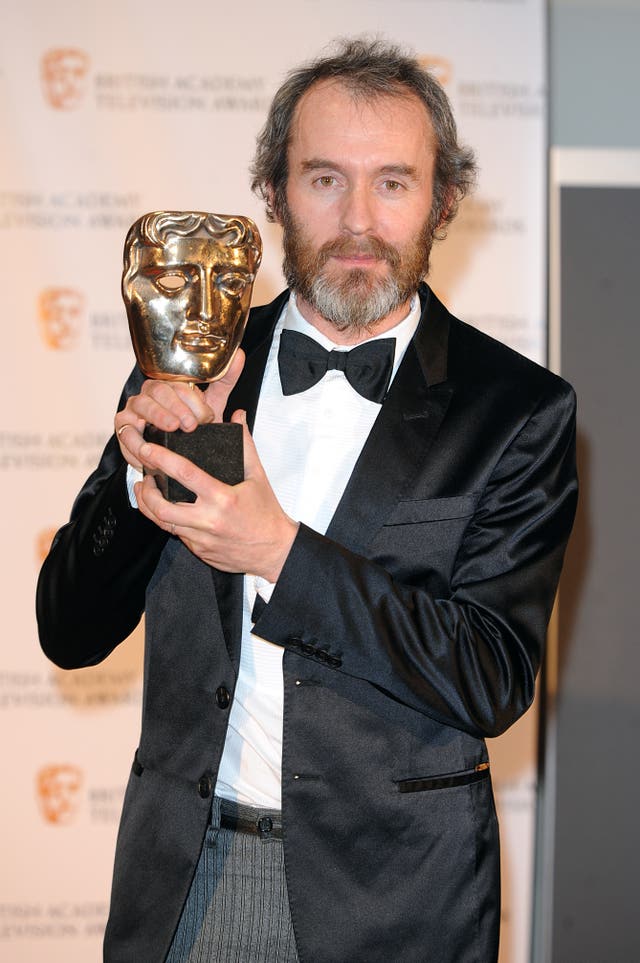 Using Richardson's novel as provocation, the play will explore the messy and often violent nature of desire and the fluid roles men and women play.
Blanchett will make her National Theatre debut, while Dillane returns to the theatre on London's South Bank for the first time since The Coast Of Utopia in 2002.
The play, which sees five characters act out a dangerous game of sexual domination and resistance, will be directed by Katie Mitchell.
She said: "It's great to be working with Martin again on this powerful new text and to continue my special collaboration with Stephen Dillane.
"At the same time I'm delighted to welcome Cate Blanchett to the National, and look forward to developing a new working relationship with this extraordinary actor."
Tickets will go on sale in the autumn and the play will open in January.