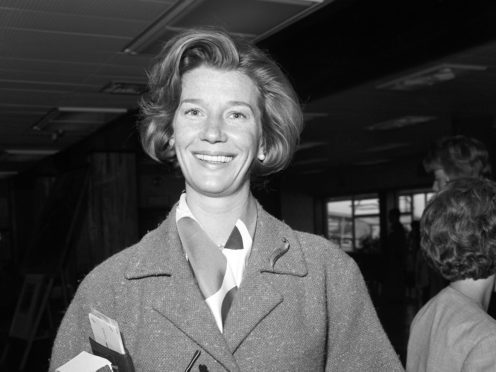 A brooch worn by James Bond character Miss Moneypenny in two films in the spy action series is to be sold at auction.
The bug brooch was worn by actress Lois Maxwell in 1969's On Her Majesty's Secret Service and Octopussy in 1983.
In its 1969 appearance – in the only film to star Australian actor George Lazenby as 007 – the brooch can be seen as part of the outfit Moneypenny wears to Bond's wedding to Countess Tracy di Vicenzo.
She is again seen wearing it as she stars alongside Sir Roger Moore in Octopussy.
During the scene Moneypenny attempts to wrestle Bond's romantic attention away from her newly appointed assistant Penelope Smallbone (Michaela Clavell).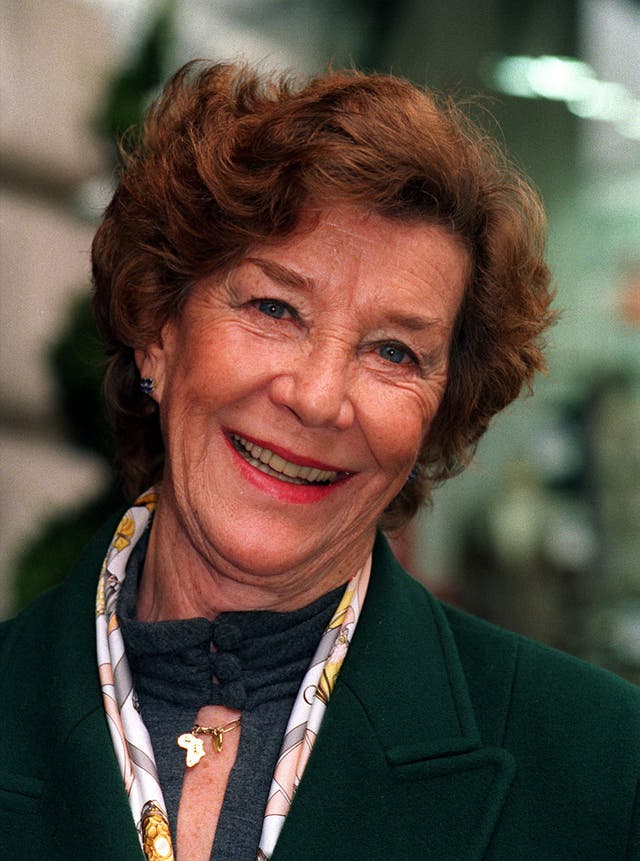 The turquoise brooch's design features wings set with diamonds, ruby eyes, and a polished stone body mounted in 18-carat gold.
The piece of jewellery has an estimated value of between £2,000 and £4,000.
It will be sold by Ewbank's Auctions in Surrey on Wednesday June 20.
Canadian actress Maxwell played the secretary of M, the head of the British Secret Intelligence Service, in the first 14 Bond films between 1962 and 1985.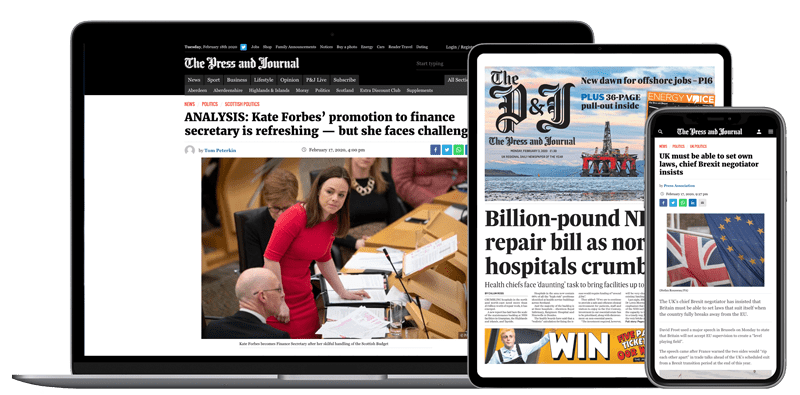 Help support quality local journalism … become a digital subscriber to The Press and Journal
For as little as £5.99 a month you can access all of our content, including Premium articles.
Subscribe