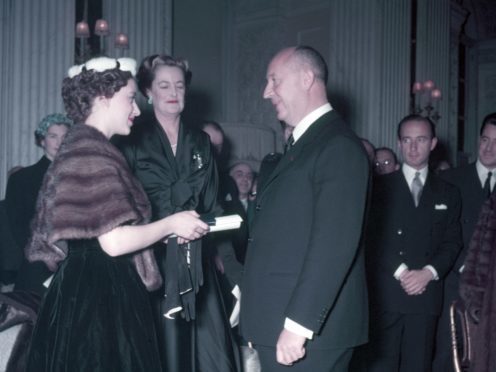 Designer Christian Dior will be the subject of a new fashion exhibition at the Victoria and Albert (V&A), the museum has announced.
Christian Dior: Designer Of Dream, which is set for 2019, will be the largest and most comprehensive exhibition ever staged on the House of Dior.
The display is based on the showcase Christian Dior: Couturier du Rêve, organised by the Musée des Arts Décoratifs, Paris, and will be reimagined for the V&A.
A brand new section will, for the first time, explore the designer's fascination with British culture.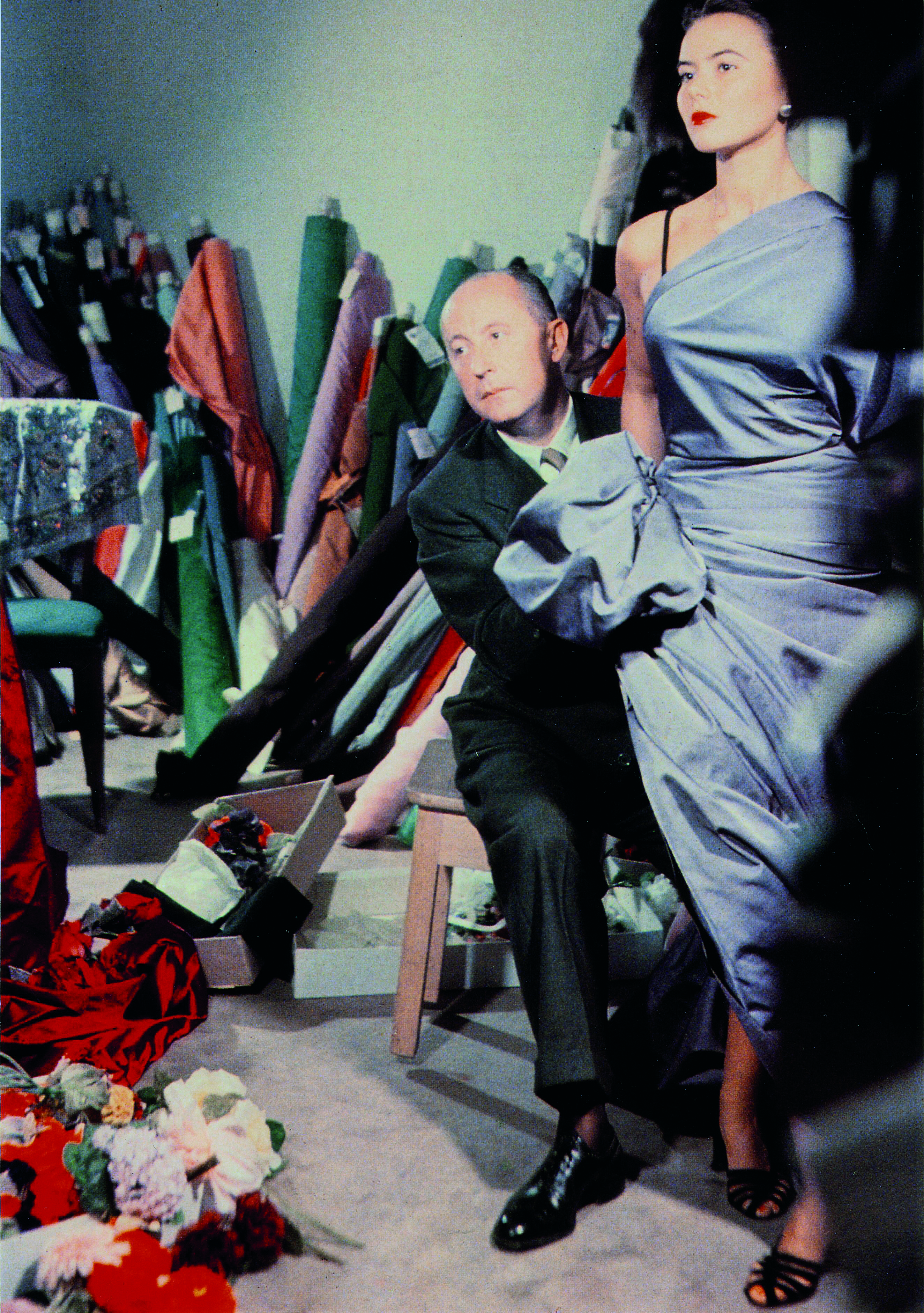 A highlight will be the Christian Dior dress worn by Princess Margaret for her 21st birthday celebrations.
It will be the biggest fashion exhibition that the V&A has staged since Alexander McQueen: Savage Beauty in 2015.