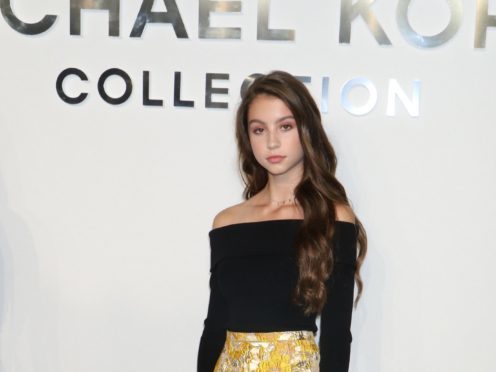 Michael Douglas's daughter has told how she was at the receiving end of nasty comments because of her father's age.
Carys Zeta Douglas is the daughter of movie world royalty – Catherine Zeta-Jones, 48, and 73-year-old Basic Instinct star Douglas.
But the 15-year-old told Town And Country magazine that having Oscar winners as parents did not always make life easy.
"People would be like 'Your grandpa's here to pick you up'," she said of her film star father.
Before the family moved to New York, they lived in Bermuda, where Douglas said she was unaware of what her parents did for a living.
"I thought my dad was a pancake maker," she said. "I didn't know he was an actor."
The teenager, who could follow in the footsteps of her parents and grandfather Kirk Douglas with a career in acting, said: "When I was younger I didn't like the idea of having this name attached to me, this kind of 'Douglas dynasty' stuff.
"I think what bothers me the most is that people think I don't work hard for it, that I don't need to work hard for it … I feel like it's the opposite. I feel I need to constantly prove myself to people."