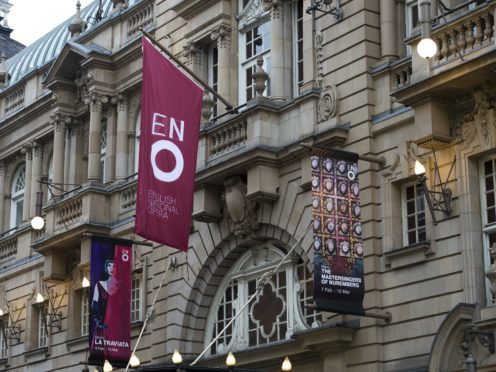 The English National Opera (ENO) is reported to be preventing people from taking food and drink into performances – after audience members attempted to smuggle in spirits disguised as water.
Stuart Murphy, who became chief executive of the ENO in April, said people had "decanted vodka into water bottles" but accepted the move was "a bit annoying".
Audience members heading to a performance of Richard Strauss's Salome were made to empty their water bottles across the steps of the Coliseum, in St Martin's Lane, according to punter Calum Kennedy.
The opera fan sent a message to Mr Murphy on Twitter saying the move "feels like unwelcoming craziness".
But Mr Murphy replied: "What's unwelcoming is people decanting vodka into water bottles and ruining the experience for the vast majority of our beloved audience.
"We've had to do this to make sure you and other great opera fans have a really nice time.
"Sorry it's a bit annoying but trust me – it would be far more annoying for you to have to witness the alternative."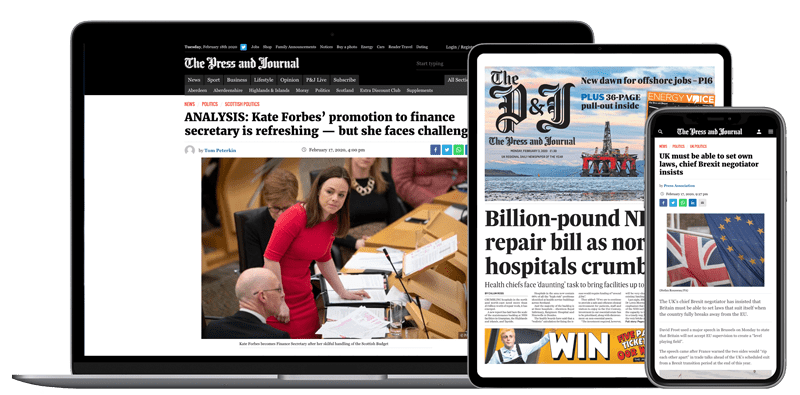 Help support quality local journalism … become a digital subscriber to The Press and Journal
For as little as £5.99 a month you can access all of our content, including Premium articles.
Subscribe