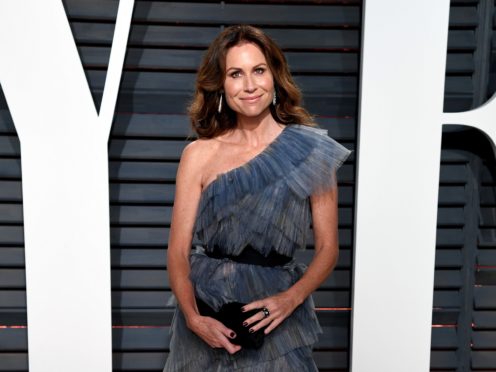 Minnie Driver has called for Hollywood to "stop cripping-up" after Bryan Cranston defended his casting as a disabled character.
Breaking Bad star Cranston plays a wheelchair-bound billionaire in drama The Upside, alongside Kevin Hart and Nicole Kidman.
Amid a debate in the film industry about actors depriving performers from minority groups of roles, Cranston told the Press Association his casting was a "business decision" and that "as actors we're asked to play other people".
However, London-born Driver, who starred in Good Will Hunting, said it was wrong for able-bodied actors to play disabled characters.
Replying to a Twitter user who said the debate was a result of "the ridiculous culture we've created for ourselves", She said: "Ok. If more actors with disabilities were cast in films and TV your umbrage at the 'ridiculous culture'-where an able bodied actor defends his choice to play a disabled 1- might have a chance at not dislocating my eyeballs as they roll.
"Hollywood needs 2 stop cripping-up. Period."
Driver also said there had been instances where practices were considered acceptable at the time which have "now been called out as reprehensible".
She added: "Do I think Richard lll shld be played by a disabled actor – I dunno, but I sure would like a disabled actor to have the opportunity first."
Diversity in Hollywood is a hot topic, with straight actor Darren Criss ruling out playing another gay character for fear of depriving an LGBT performer of a job.
Last year Scarlett Johansson pulled out of film Rub & Tug following a backlash over her casting as a trans character.
Jake Gyllenhaal and Dwayne Johnson have been criticised for playing disabled characters. In 2017's Stronger, Gyllenhaal played a man who lost his legs in the Boston Marathon bombings.
Last year, Johnson played a man with a prosthetic leg in action film Skyscraper.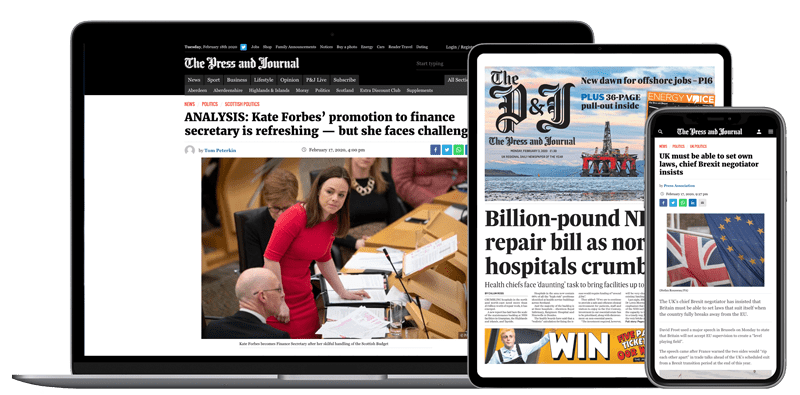 Help support quality local journalism … become a digital subscriber to The Press and Journal
For as little as £5.99 a month you can access all of our content, including Premium articles.
Subscribe