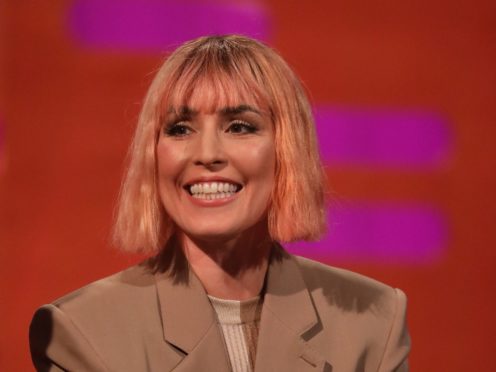 Noomi Rapace has said she hurt herself filming "intense" scenes for Netflix drama Close.
The Swedish actress, who plays a bodyguard in the action thriller, said she did not use a double and performed all the stunts herself.
Rapace, 39, shot to fame playing Lisbeth Salander in the Swedish film adaptation of The Girl With The Dragon Tattoo.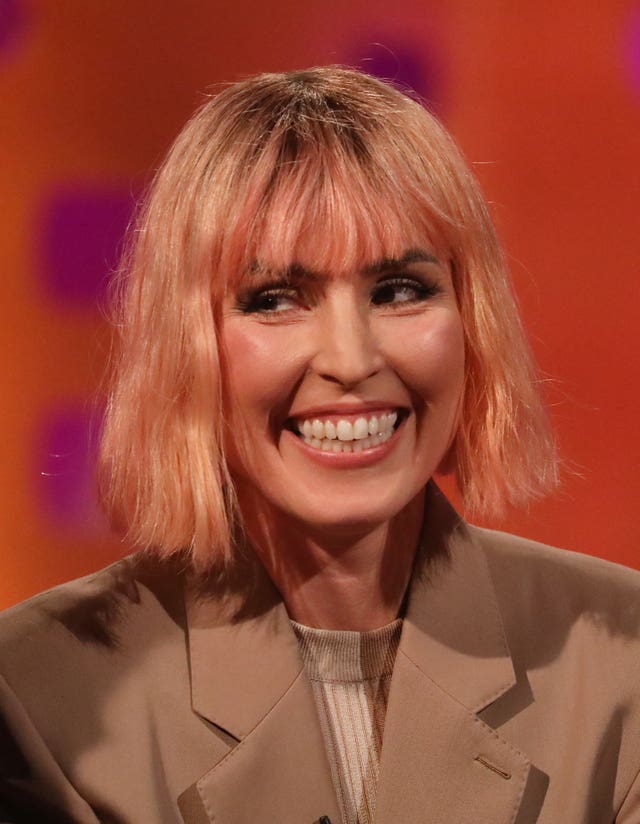 She said: "There was no stunt double, I did them all myself. It was very intense and I hurt myself."
More recently Rapace starred as Dr Elizabeth Shaw in Ridley Scott's Prometheus, a prequel to Alien.
Rapace also said she prefers not to be recognised by the public because she sees herself as "an actor not a celebrity".
She said: "I was at a dinner party and two guests started discussing Prometheus and saying that the alien creature coming out of Elizabeth Shaw's stomach was CGI.
"I said that it definitely wasn't and when they asked how I knew I said, 'I was there. It was my tummy. Not being recognised happens a lot. I kind of like it. I am an actor not a celebrity."
Close is out now on Netflix.