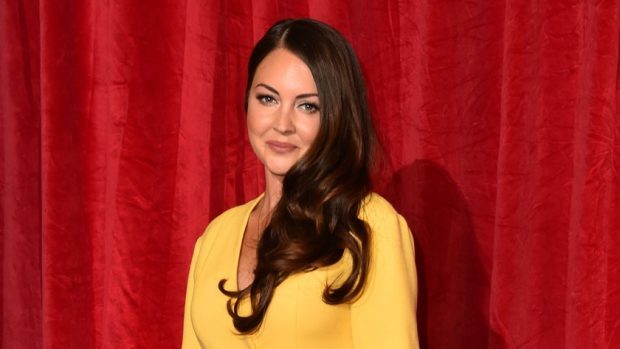 EastEnders viewers were stunned as the Christmas Eve episode ended with Max and Stacey kissing.
The former couple locked lips after Max (Jake Wood) reminded Stacey (Lacey Turner) of their chemistry when they had an affair a decade ago.
"It's still there between us, that spark," he said.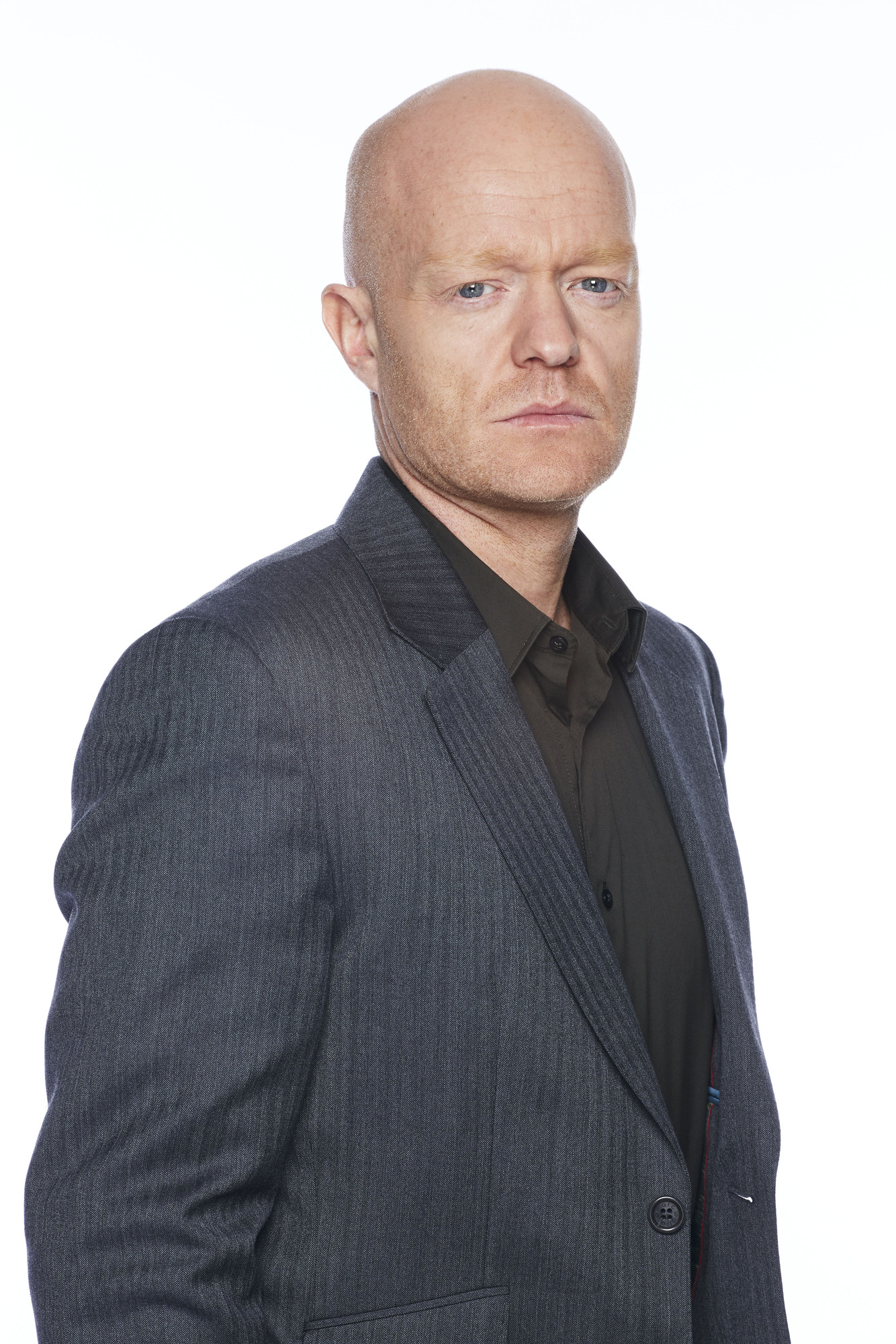 As the episode ended, the pair were lying on the floor kissing passionately by the fire while Stacey's husband sat watching the Walford nativity.
Fans of the BBC soap were shocked to see the pair back in each other's arms.
"STACEY SLATER FOWLER WHAT THE HELL ARE YOU PLAYING AT??!" asked one viewer on Twitter.
"Never been so disappointed in Stacey before in my life," tweeted another.
Many posted funny memes and videos expressing their shock.
Other viewers said they were not impressed to see the Max/Stacey affair storyline revisited.
One moaned: "Didn't really need another Stacey max thing, it's been done."
"I do not want the Stacey / Max affair back. I prefer the flirting & the unspoken want. Hmmm," said another.
One tweeted: "I'm so bored of this Stacy and Max thing. Let's spice up the story guys yeah?"
Stacey and Max's previous affair was discovered at Christmas 10 years ago.
The storyline was one of the biggest to hit Albert Square.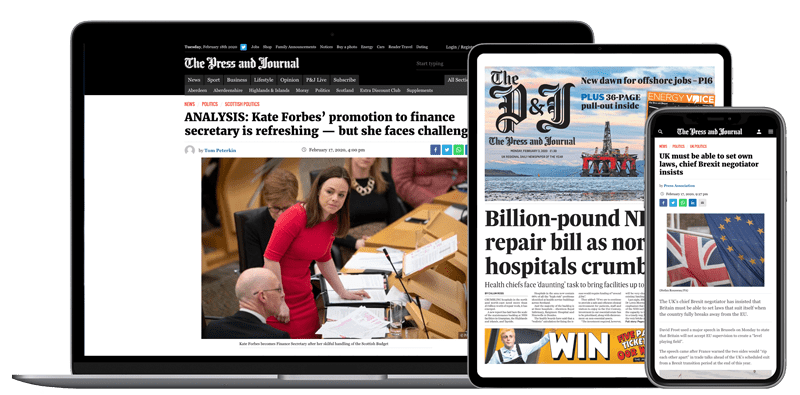 Help support quality local journalism … become a digital subscriber to The Press and Journal
For as little as £5.99 a month you can access all of our content, including Premium articles.
Subscribe