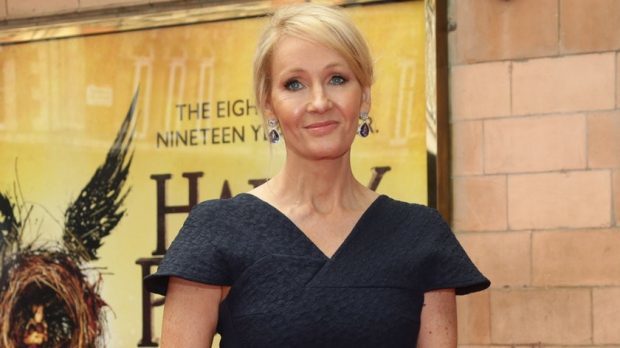 Harry Potter fans have given the unofficial fan-made Voldemort spin-off mixed reviews after it was unveiled online.
Voldemort: Origins Of The Heir was made by a group of Italian fans after they raised £13,000 through crowdfunding, and tells the story of the young Tom Riddle and his rise to evil.
It was released on YouTube this month after Warner Bros agreed the production could go ahead, and has racked up more than seven million views.
However, it has divided opinion among fans and reviewers, with many applauding the special effects and film-making, some declaring it "a masterpiece" and others suggesting it lacked magic and did not fit well into the Potter lexicon.
Writing in The Guardian, Calla Wahlquist said she was surprised by how good the film was.
She continued: "Well 'good' might be going too far, but expectations were low. (Director Gianmaria ) Pezzato does weird things with camera angles, including multiple extended close-ups on the characters' eyes; the dialogue is fairly rubbish except for one excellent scene which is lifted beat for beat from the books; and the English dubbing is not great.
"But the visual effects are, in many places, better than the multimillion-dollar Warner Brothers movies. The costuming and sets are also good."
A review on the Fortress Of Solitude site agreed that many of the effects put Hollywood blockbusters to shame but said the film still did not have "the right magic".
"Where it all falls down is the story, the casting, the acting, the poor dubbing, the scattershot editing and the production design," he said.
On Twitter, many fans said there were flaws.
"I really wanted to enjoy Voldemort: Origins of the Heir, but that was painful to get through. Couldn't stop cringing at the bad dubbing and accents," said one.
But others pointed out that the film was unofficial, and not made with a studio behind it.
One person wrote on YouTube: "I'm from the older generation of Potterheads and I feel a weird mix of jealousy, pride, and happiness seeing this movie which I assume made by the younger Potterheads. You guys are awesome.
"I am not going to criticize because you have done something I could never do. Thank you for this movie."
Another said: "This is so good! People that are hating on it, remember that this is a fan project, they don't have a budget like huge movie companies do."
Others said all fans of author JK Rowling's wizarding franchise needed to see the latest "addition", regardless of the reviews.
"THIS IS THE MOST AMAZING THING I HAVE EVER SEEN! OMG for once I'm proud to be Italian! If you love Harry Potter you HAVE TO SEE IT," one fan gushed.
"YALL GO WATCH THIS BREATHTAKING MASTERPIECE," urged another.
The film is currently rated 6/10 on IMDB.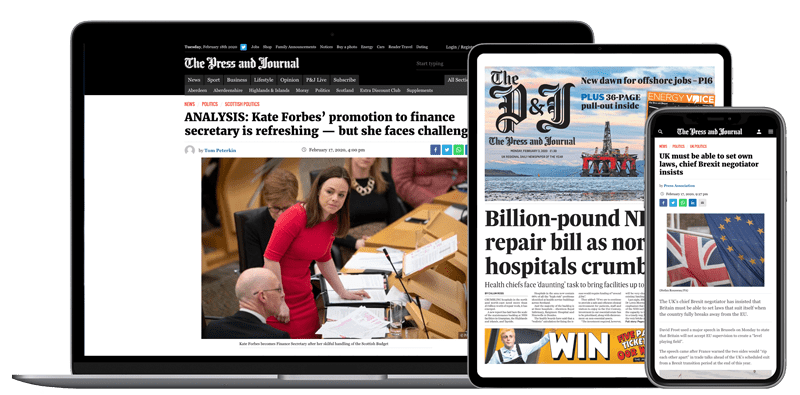 Help support quality local journalism … become a digital subscriber to The Press and Journal
For as little as £5.99 a month you can access all of our content, including Premium articles.
Subscribe