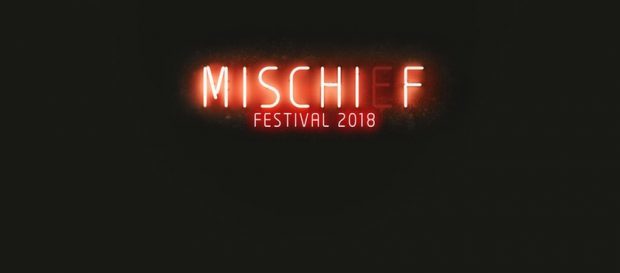 The Royal Shakespeare Company is tackling "truth, corruption and freedom" in two new plays.
The Mischief Festival starts in May in Stratford-upon-Avon.
Highlights include WeAreArrested, the story of award-winning Turkish journalist Can Dundar, who was accused of revealing state secrets in reports on alleged government arms smuggling to Syria.
Dundar, former editor-in-chief of Turkey's opposition Cumhuriyet newspaper, was sentenced to more than five years in prison in 2016 for his reports.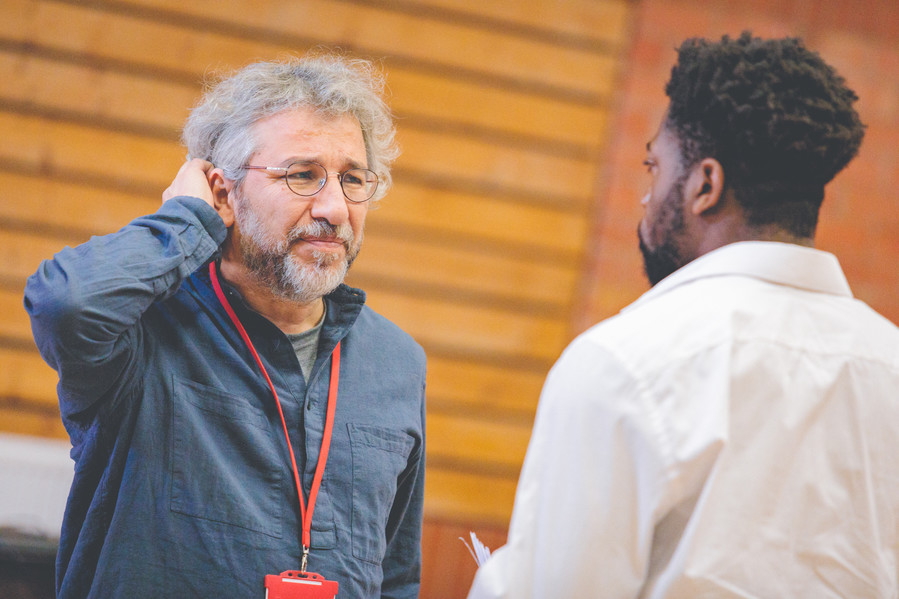 He moved to Germany while Turkish authorities have issued warrants for his arrest.
The RSC said: "This deeply moving play is a tribute to the bravery of journalists under threat around the globe, exploring the true story of a journalist's commitment to expose the truth in the face of huge personal risks."
Another new play, Day Of The Living, is inspired by the unsolved case of Ayotzinapa, Mexico, in 2014 when 43 students were forcibly taken and disappeared.
The plays will be shown at The Other Place theatre in Stratford-upon-Avon, the Royal Shakespeare Company's home.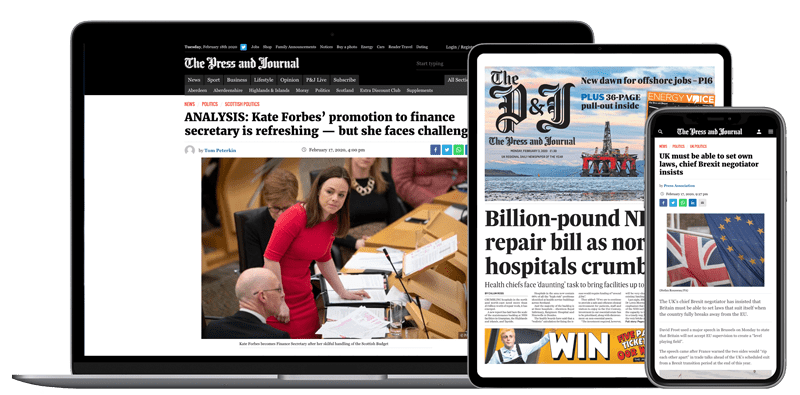 Help support quality local journalism … become a digital subscriber to The Press and Journal
For as little as £5.99 a month you can access all of our content, including Premium articles.
Subscribe