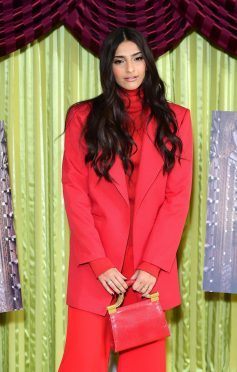 The casting couch is "a huge problem" in the Bollywood film industry, where pay parity for female actresses is "a long way off", star Sonam Kapoor has said.
The superstar said women have been taught not to think it is wrong when they are treated unequally.
Speaking ahead of the release of her new film Pad Man, a biopic about the man who tried to revolutionise the manufacturing of sanitary towels in India, she told the Press Association: "The casting couch is a huge problem.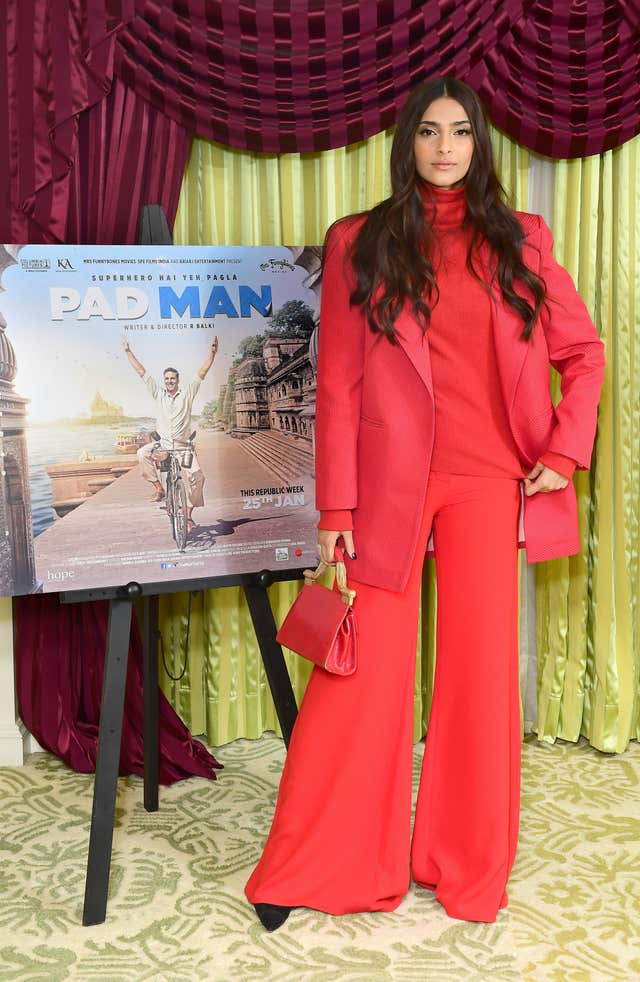 "I don't even think women think that it's an issue in India because of the way we are subconsciously taught to think."
Former actress Twinkle Khanna, who serves as a producer, said change is happening in the industry but it may not match the pace of Hollywood's evolution in the wake of the Harvey Weinstein scandal.
She added: "It's conditioning, we have been taught if someone says something to you which is an insinuation, then you should laugh it off and pretend you're dumb.
"The dumber you act, the better it is.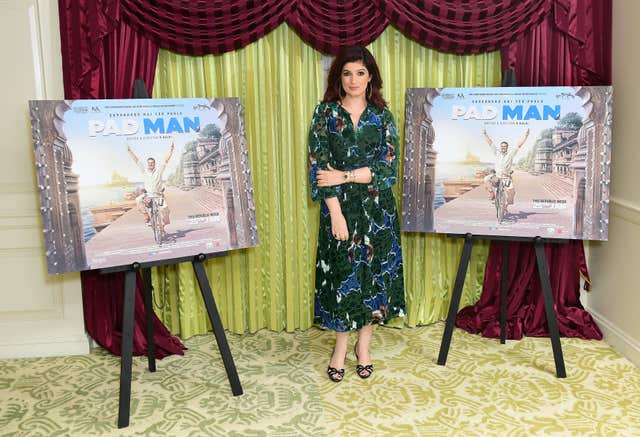 "But I think everything goes through an evolution and even what is happening in Hollywood may not completely reflect what is happening here, where women are going to speak up.
"Maybe not immediately, but you can see that mindsets are changing and I think that even men are aware of what is happening globally.
"I can see it happening already in corporations, it's happening in academia, you can see it filtering down into every industry."
Kapoor said gender issues continue to be conflicted in India.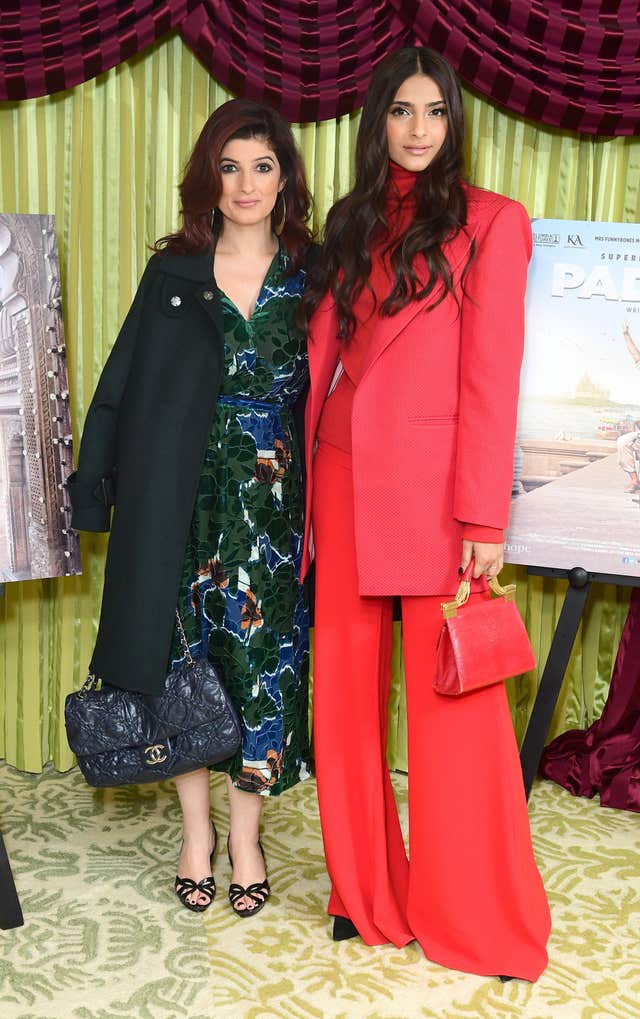 She said: "It's very strange but we have women who are leaders in our country who if a woman got raped or molested, she would be like 'what was she wearing? She invited it'.
"That kind of mindset still exists in most of India.
"We are a very small population of people who think differently but the mindset in India in general, it's very contrary.
"Some of the most powerful people in our country are women, we worship goddesses, but at the same time there is way of looking at women which is that they are not as good as men."
Asked about the the issue of pay parity, she said: "It's something that is still a very long way off right now because of the way the industry is already wired.
"The kind of films that the male superstars are doing bring in that kind of money so they have a right to ask for that kind of money, not just because it's a patriarchal way of looking at things.
"I'm in a situation where, because I have a safety net, I can be like 'I'm not doing this film if you're not giving me the kind of money I deserve' but a lot of women are not in that position unfortunately, they need the money, they need to run their house and they need to work.
"This is the first time I've worked with a big movie star (Akshay Kumar) where I had the same standard of room, I think that was amazing.
Khanna added: "It's a complicated thing, right now the top male stars are doing a lot more than just acting, they are working on the business side, they talk to distributors, they probably help you sell territories, they are talking to the exhibitors, and normally they are taking a percentage as well so it's not a fixed fee.
"I grew up watching this whole thing and when I was a young actress, things have rapidly changed from then to now.
"It's a more pleasant environment to work in for a woman."
Pad Man is released in UK cinemas on January 25.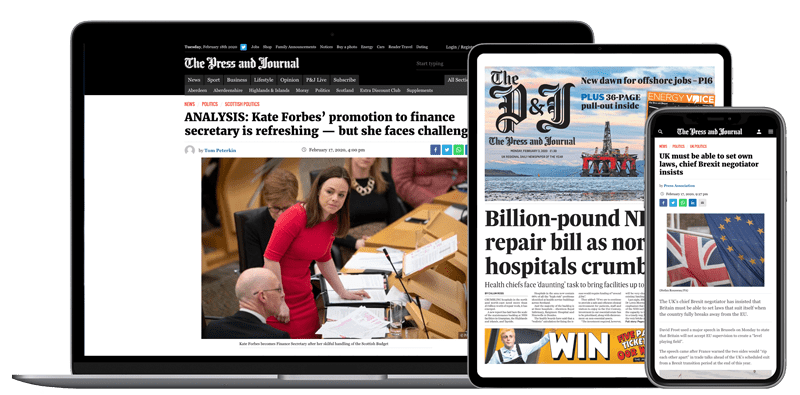 Help support quality local journalism … become a digital subscriber to The Press and Journal
For as little as £5.99 a month you can access all of our content, including Premium articles.
Subscribe