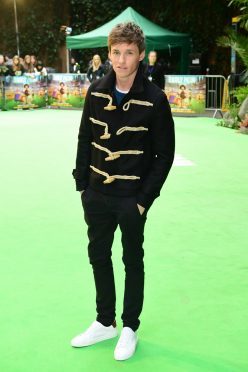 Oscar-winning actor Eddie Redmayne has said he was been sacked from so many voiceover roles he was worried he would get the boot from his latest movie.
The star lends his voice to caveman Dug in Aardman Animations film Early Man but said he was terrified of disappointing creator Nick Park.
He told the Press Association: "I was sent the script and I was offered the part and I've loved Aardman since I was little but I wasn't convinced that (I could do it).
"What if I went and did the voice thing and they said 'Oh , you're going to do it like that?'
"In order to pre-emptively not get fired I said 'could we have a session where we play around with who Dug is'?
"And we did and sweetly Nick didn't want to fire me so that is how it all started."
Asked how concerned he was that he might lose the job, he said: "It's happened before. Many a bad experience.
"I've been fired from many a voiceover job.
"People were like 'oh yeah we want this person to do a film' and then you stand in a booth and open your mouth and they go 'oh, oh he doesn't actually have a very good voice, does he?'"
The Fantastic Beasts And Where To Find Them star said he found voice work unexpectedly sweaty, adding: "I got pretty physical in the booth.
"There is this weird thing that happens where you go to this very famous sound booth place in Soho.
"When I went for the first time I went to the loo and in the loo of this lovely place it is a bit like going to a sort of slightly gross club where you go to the loos and, I don't know if it's the same for women, but there are 700 different types of deodorant and eau de toilette and all this kind of stuff.
"I walked into the sound place bathroom and there was all this stuff and I thought 'Oh this is a bit much' and after about an hour in the booth I was spraying all of them on.
"It's smelly, physical work being a voiceover actor!"
Early Man is released in UK cinemas on January 26.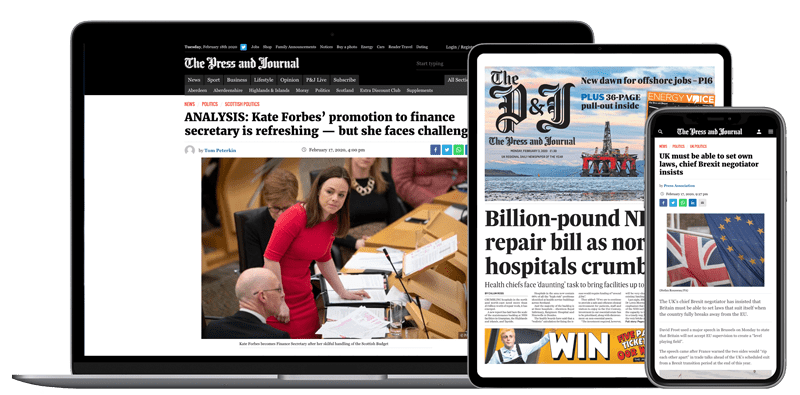 Help support quality local journalism … become a digital subscriber to The Press and Journal
For as little as £5.99 a month you can access all of our content, including Premium articles.
Subscribe