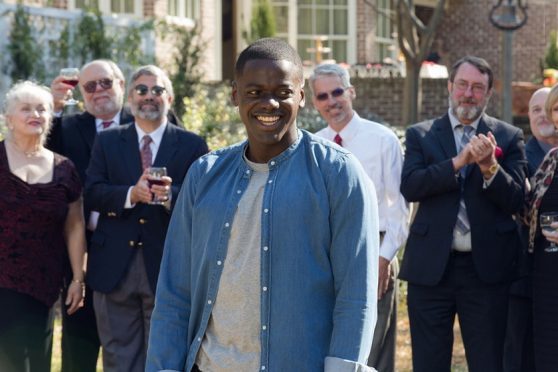 Films about diversity and inclusion have triumphed at the Oscar nominations, where women, people of colour and a host of Brits landed nods.
The Shape Of Water, a fantasy love story about a mute woman and a sea monster, directed by Mexican filmmaker Guillermo Del Toro, leads the nominations with 13, while there was also acknowledgement for diverse stories such as race satire and thriller Get Out and Greta Gerwig's directorial debut Lady Bird.
Rachel Morrison became the first woman to receive a best cinematography nod for Mudbound, while Gerwig is the fifth woman to receive a best director nomination.
The last woman to be nominated was Kathryn Bigelow in 2010 for The Hurt Locker. She is the the only female director to ever win the category.
Gerwig will compete against Get Out filmmaker Jordan Peele who is only the fifth African-American to earn a best director nomination in Oscar history. None has won.
Mudbound writer and director Dee Rees became the first black woman to receive a nomination for best adapted screenplay.
Just two years after the #Oscarssowhite controversy, a host of non-white faces are included in the acting categories, with best actor nods for Briton Daniel Kaluuya and Denzel Washington and best supporting actress nominations for Octavia Spencer and Mary J Blige.
Kaluuya, who is nominated for Get Out, will compete for best actor alongside fellow Britons Gary Oldman and Daniel Day-Lewis for Darkest Hour and Phantom Thread respectively, as well as Call Me By Your Name's Timothee Chalamet and Washington for Roman J Israel Esq.
The Shape Of Water's Sally Hawkins was nominated for leading actress, as was Ireland's Saoirse Ronan for her role in Lady Bird.
Hawkins said: "This nomination is for every single one of us who brought our hearts to this film.
"I am here because of the greatness of others.  I stand on the shoulders of giants.  Guillermo handed me a gift with this role, this film.
"I am so delighted for us all.
"To be honoured by the acknowledgement of my colleagues of fellow actors, filmmakers, writers, crew members is truly humbling.
"It is a privilege to tell such stories and to be able to make films that show there is a life beyond the life that people know – one that is not always seen."
Lesley Manville was nominated for supporting actress for her role opposite Day-Lewis in Phantom Thread.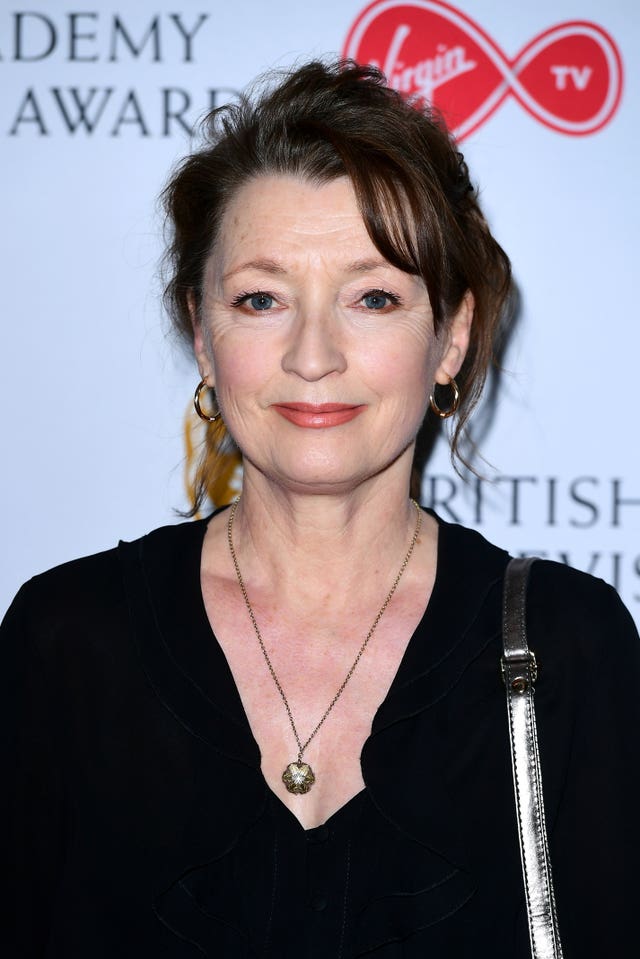 Christopher Nolan landed his first best director nod for Dunkirk, which is up for best picture.
The war film faces Joe Wright's Darkest Hour and Three Billboards Outside Ebbing, Missouri by Martin McDonagh, who also got a nod for original screenplay.
Oldman was nominated for best actor fresh off his success at the Golden Globes and the Screen Actors Guild (SAG) Awards for his portrayal of Winston Churchill in Darkest Hour.
Get Out's Kaluuya is a first-time nominee unlike Day-Lewis, who already has three Oscars in his trophy cabinet.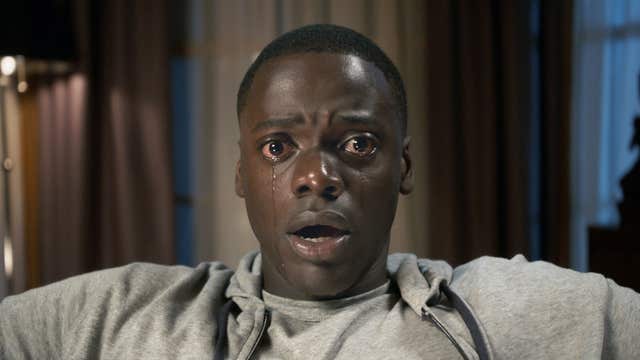 Christopher Plummer was nominated for supporting actor for his role in Sir Ridley Scott's All The Money In The World, in which he was an 11th-hour replacement to scrub disgraced actor Kevin Spacey from the finished film.
He is up against Woody Harrelson and Sam Rockwell, both for Three Billboards, and The Shape Of Water's Richard Jenkins and The Florida Project's Willem Dafoe.
Hawkins and Ronan face The Post's Meryl Streep, I, Tonya's Margot Robbie and Three Billboard's Frances McDormand, who has already triumphed at the Globes and the SAGs with the role.
Manville is up against Mudbound's Blige, Lady Bird's Laurie Metcalf, The Shape Of Water's Spencer and Allison Janney in I, Tonya.
Blige is also nominated in the best original song category for her track Mighty River.
Other Britons to be nominated include Radiohead musician Jonny Greenwood for his original score on Phantom Thread and Roger Deakins for his cinematography on Blade Runner 2049.
Gerwig faces Get Out's Jordan Peele, Phantom Thread's Paul Thomas Anderson, Nolan and Del Toro.
The rest of the best picture nominations went to Call Me By Your Name, Get Out, Lady Bird, Phantom Thread, The Post and The Shape Of Water.
Jimmy Kimmel will host the 90th Academy Awards from Hollywood's Dolby Theatre on March 4.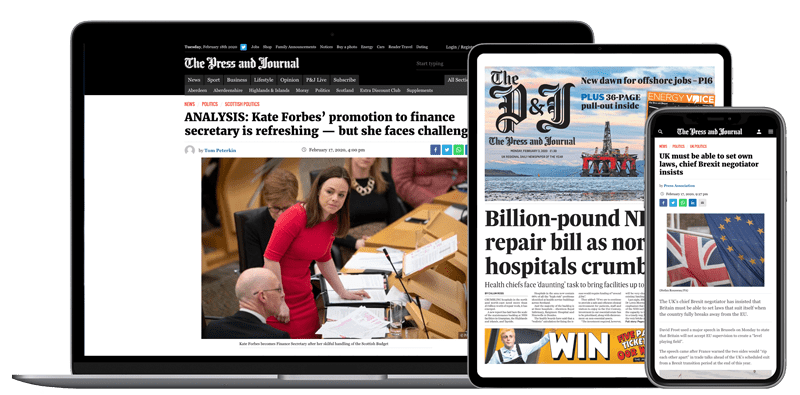 Help support quality local journalism … become a digital subscriber to The Press and Journal
For as little as £5.99 a month you can access all of our content, including Premium articles.
Subscribe