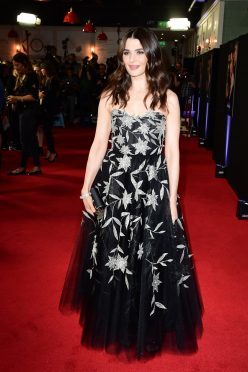 Rachel Weisz has said that women making allegations against Harvey Weinstein were only listened to once the movie mogul's power began to wane.
The Oscar-winning star is friends with fellow British actress Sophie Dix, who has accused Weinstein of sexual assault.
Dix alleged Weinstein pushed her on to the bed and began tugging at her clothes after being invited up to his room at the Savoy hotel in central London in 1990.
Weisz, 47, told ES Magazine: "My friend Sophie Dix has been talking about this since the 1990s.
"She would tell anyone who would listen her story, for the last 20 years. And no-one seemed to care."
Asked why it took 20 years for the media to pick up on the allegations against Weinstein, she said of the producer, who denies non-consensual sex: "I think his power was on the wane…
"It's about economics, (not) turning over the big bucks any more. That's not an optimistic thing to say, but this is all about power and money."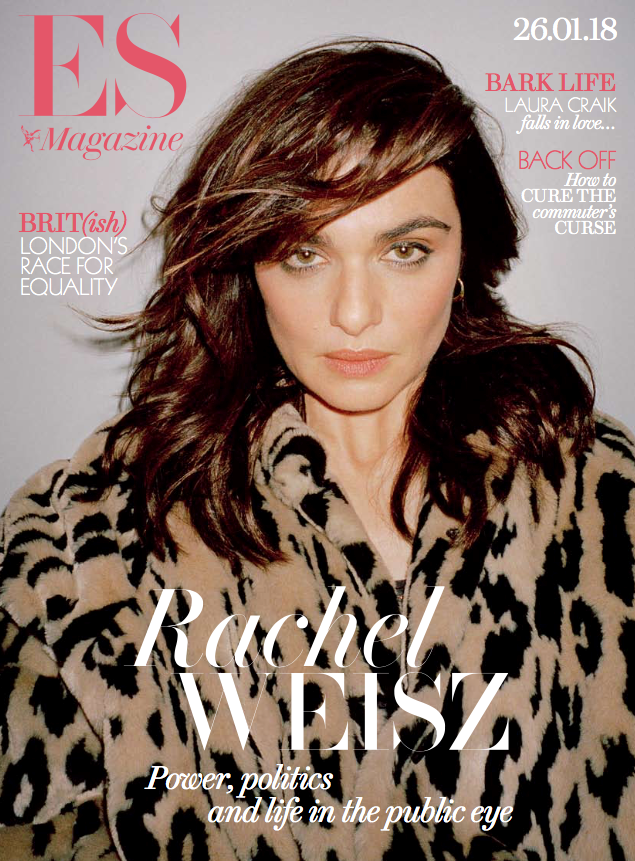 Weisz also talked about her marriage to Bond star Daniel Craig, saying: "You make it your own. It's very personal, it's very private.
"I don't think mine's particularly exceptional apart from that we're both in the public eye.
"But I never thought I would get married. It was not an ambition of mine. It was the opposite. I couldn't relate to romantic comedies — marriage seems to be the whole point of them. Then it just happened, happily, at a more mature moment."
The full interview appears in this week's issue of ES Magazine, out on Thursday.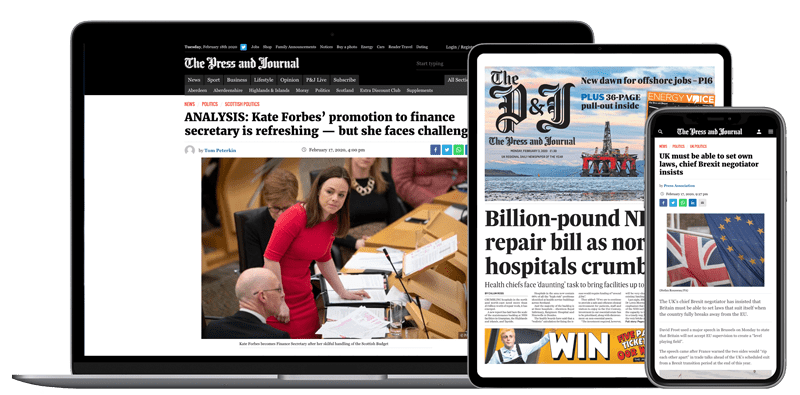 Help support quality local journalism … become a digital subscriber to The Press and Journal
For as little as £5.99 a month you can access all of our content, including Premium articles.
Subscribe