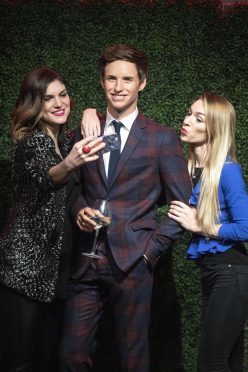 Oscar winning actor Eddie Redmayne has been immortalised in wax at Madame Tussauds.
The Theory Of Everything star, who bagged an Academy Award for his portrayal of theoretical physicist Stephen Hawking, is the latest addition to the London museum.
Redmayne's wax figure is dressed in a navy blue and maroon checked suit, a white shirt and navy tie.
He is standing casually with one hand in his pocket, while the other is holding a wine glass.
Redmayne, who is to return to the big screen in the sequel to Fantastic Beasts And Where To Find Them, will soon be heard making his animated film debut in the new Aardman movie Early Man.
The actor lends his voice to caveman Dug in the new project from the creators of Wallace and Gromit.
He previously told the Press Association he was nervous he would get sacked from the job.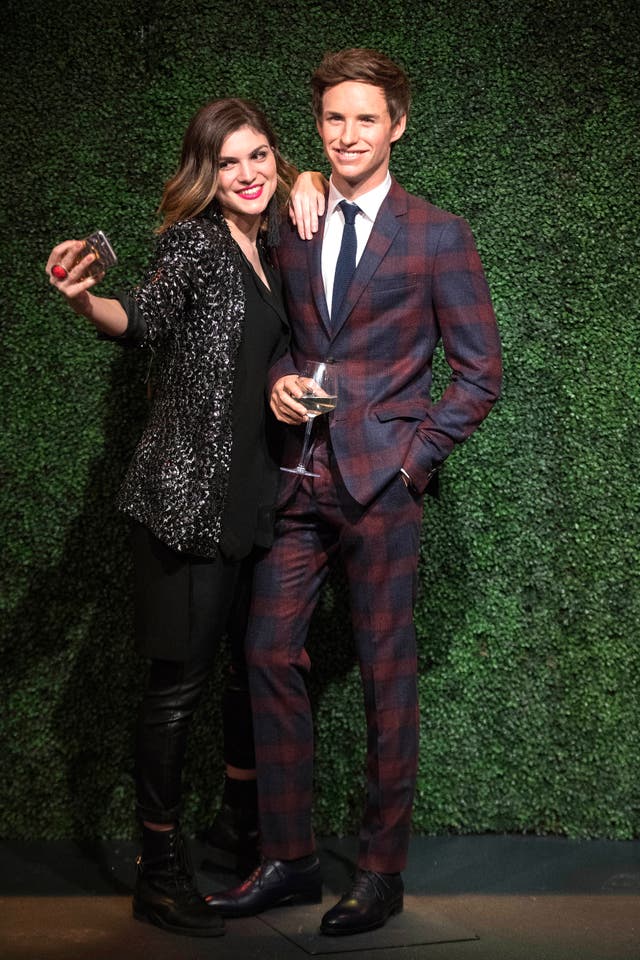 He said: "It's happened before. Many a bad experience. I've been fired from many a voiceover job.
"People were like 'oh yeah we want this person to do a film' and then you stand in a booth and open your mouth and they go 'oh, oh he doesn't actually have a very good voice, does he?'"
Early Man is released in UK cinemas on January 26.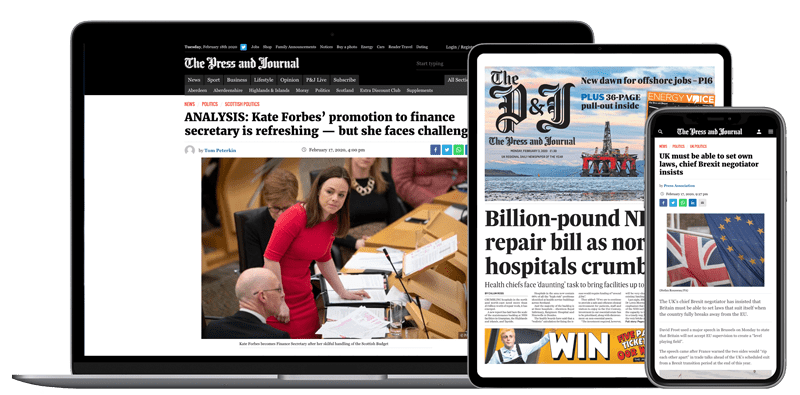 Help support quality local journalism … become a digital subscriber to The Press and Journal
For as little as £5.99 a month you can access all of our content, including Premium articles.
Subscribe