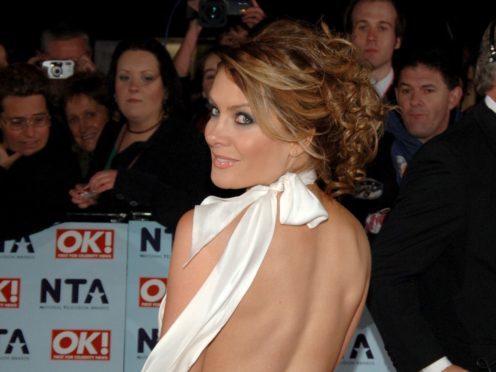 Natalie Bassingthwaighte has said resurrecting her old character in Australian soap Neighbours was "scary and daunting" and she wondered whether she could do it.
The actress, 42, played villain Izzy Hoyland between 2003 and 2007 and is reprising the role over a decade later.
She said: "I loved the opportunity to play such a great character back then, but to be able to bring it back to life is a little bit scary and daunting initially."
She continued: "I was still like, am I going to do this? Am I going to bring this character back to life? And do I even know who she is any more?
"She has been away for so long, what has happened in her life? What can I bring to the table as an actress to make the audience love to hate her? Am I going to be able to achieve this?"
The actress said in the end it "just felt the right time" to reprise the role.
"They just gave me this great story line that just seemed so absurd and intense and fabulous that I thought I couldn't pass that up," she said.
The actress promises plenty of drama with Izzy back on Ramsay Street.
She said: "I think if they loved to hate her before, they are going to love to hate her even more now.
"The antics she gets up to now super exceed everything she's done in the past.
"Bring it on. It's really exciting, it's really intense, it's an 'aha' moment, like, is she for real? Is this still happening? Does she need a reality check?
"And the answer to all three questions is 'yes, yes, yes'."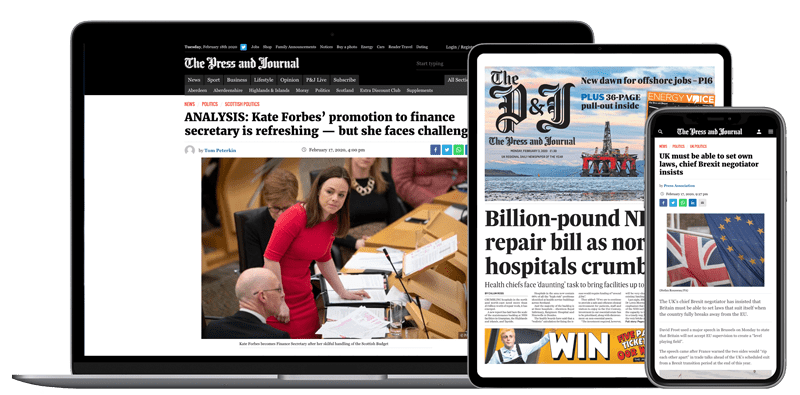 Help support quality local journalism … become a digital subscriber to The Press and Journal
For as little as £5.99 a month you can access all of our content, including Premium articles.
Subscribe