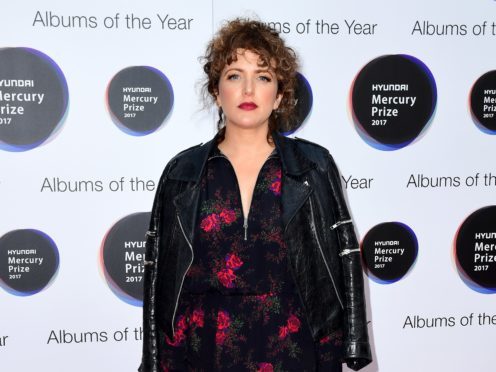 Annie Mac has criticised the male-dominated line-up of music events and called out London's Wireless festival for its lack of female performers.
The DJ said she was "incredulous" at the fact that only three of the performers at the three-day event, headlined by J Cole, Stormzy and DJ Khaled, are female and one day has no women on the bill at all.
Writing in Grazia, she said: "Having curated my own live shows for the past decade, I know it can be difficult to achieve an equal gender balance.
"But it's really quite something for not even one of the Wireless bookers to pipe up and say 'Lads, maybe we should get a few more female names on there'."
Mac said it is not only Wireless where this occurs, adding: "Music festivals have always been heinously lacking in women.
"I have been DJing for 12 years, starting out as the lone woman on all-male line-ups.
"I've been in excruciating situations, DJing surrounded by half-naked women on podiums.
"It took me years to pluck up the courage to tell promoters that I didn't like the message it gave out."
It is understood there will be a second announcement of Wireless performers in the near future, which will include more female performers.
The only women announced so far are are Mabel, Cardi B, and Lisa Mercedez.
Lily Allen has also criticised the line-up so far, sharing a version of the poster with all the male artists removed and captioning it: "The struggle is real."
Praising the #MeToo and #TimesUp campaigns as huge global news, Mac said it made it even more shocking that women were not considered by the Wireless bookers.
She also referred to the lack of women represented at the Grammys, where only one award presented on air went to a female performer, with Alessia Cara winning best new artist.
The only female best album nominee, Lorde, was not invited to perform solo and when Neil Portnow, the president of the recording academy, was questioned about it afterwards, he said women need to "step up" to be better represented.
Mac wrote: "I would like to see Portnow make his comments to Beyonce's face.
"The problem is not that women need to 'step up', it's that the music industry is inherently skewed to favour men.
"All the major record labels are run by men. All the major festivals (with the exception of Glastonbury and Emily Eavis) are booked by men."
She called for more women to be appointed to senior roles in the music industry, adding: "We need to be in the boardrooms making the big decisions. We need to OWN publishing companies, production companies, record labels.
"I've listened to the radio all my life, but it wasn't until I heard Mary Anne Hobbes and Sara Cox on Radio 1 that I aspired to be a broadcaster.
"As the saying goes: you can't be what you can't see."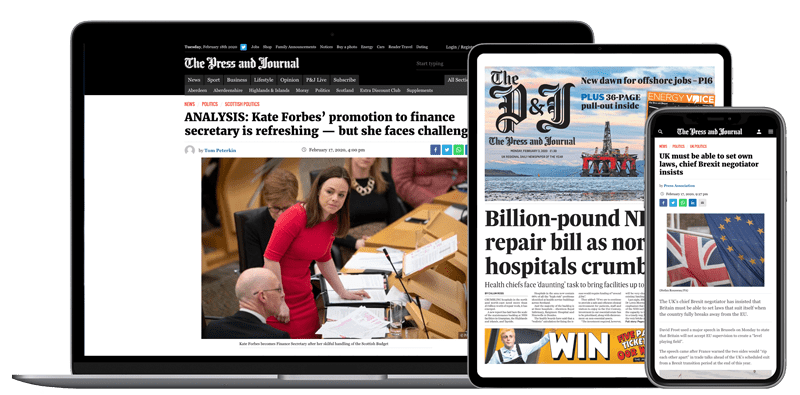 Help support quality local journalism … become a digital subscriber to The Press and Journal
For as little as £5.99 a month you can access all of our content, including Premium articles.
Subscribe