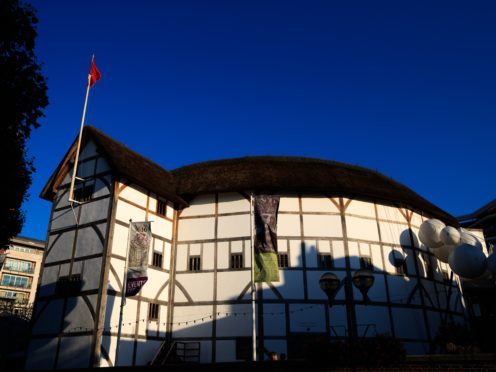 Margaret Casely-Hayford has been appointed the new chairwoman of the board of Shakespeare's Globe.
Currently the chairwoman of charity ActionAid UK, she will take over from Lord Bichard, who headed the board of the theatre for three years and served as trustee for 10.
She was previously a government appointed non-executive director of NHS England from 2010-2014 and also spent eight years as a special trustee of Great Ormond Street Hospital Charity – and has served as trustee of the Geffrye Museum. She is also non-executive director of the Co-op Group.
Ms Casely-Hayford said: "I've always disliked seeing the arts weaponised and used as a tool to carve out and perpetuate the distance between the privileged and everyone else.
"So, it is an honour and a joy to be at the helm of an organisation that strives to make sure that its rich cultural heritage is accessible and available to all."
Neil Constable, chief executive of Shakespeare's Globe, added: "I am thrilled to be welcoming Margaret as our new Chair of the Board.
"With a wealth of experience in senior roles across the private and public sectors, she has an excellent understanding of the needs of a complex organisation with international profile and reach.
"Her mixture of legal, business and charitable expertise will be enormously valuable to us. After 13 years of service, including three as our Chair, I'd like to thank Lord Bichard for his dedication to the Globe."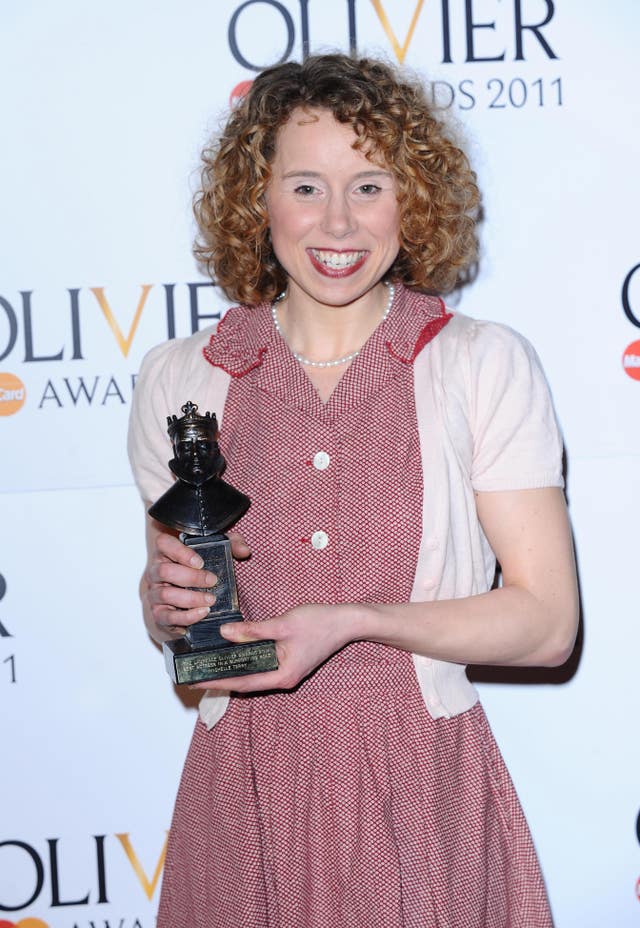 The Globe will see the first season under new artistic director Michelle Terry in 2018, which includes a premiere of two new plays, a new production of Hamlet among other classics, and a series of events focused on race, refuge and refugees in relation to Shakespeare.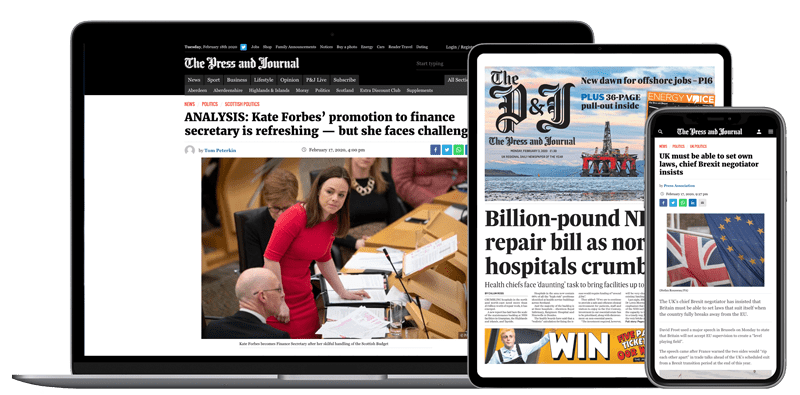 Help support quality local journalism … become a digital subscriber to The Press and Journal
For as little as £5.99 a month you can access all of our content, including Premium articles.
Subscribe