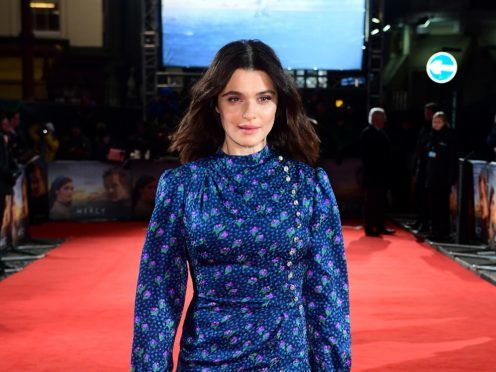 Rachel Weisz has said that she does not talk about work at home with husband Daniel Craig, because it would be "boring".
The actress, who has been married to the James Bond star since 2011, also said that she gets "frightened" with every role she takes on.
Weisz said that, despite being in the same industry as her husband, they "don't really" advise each other on roles or discuss scripts.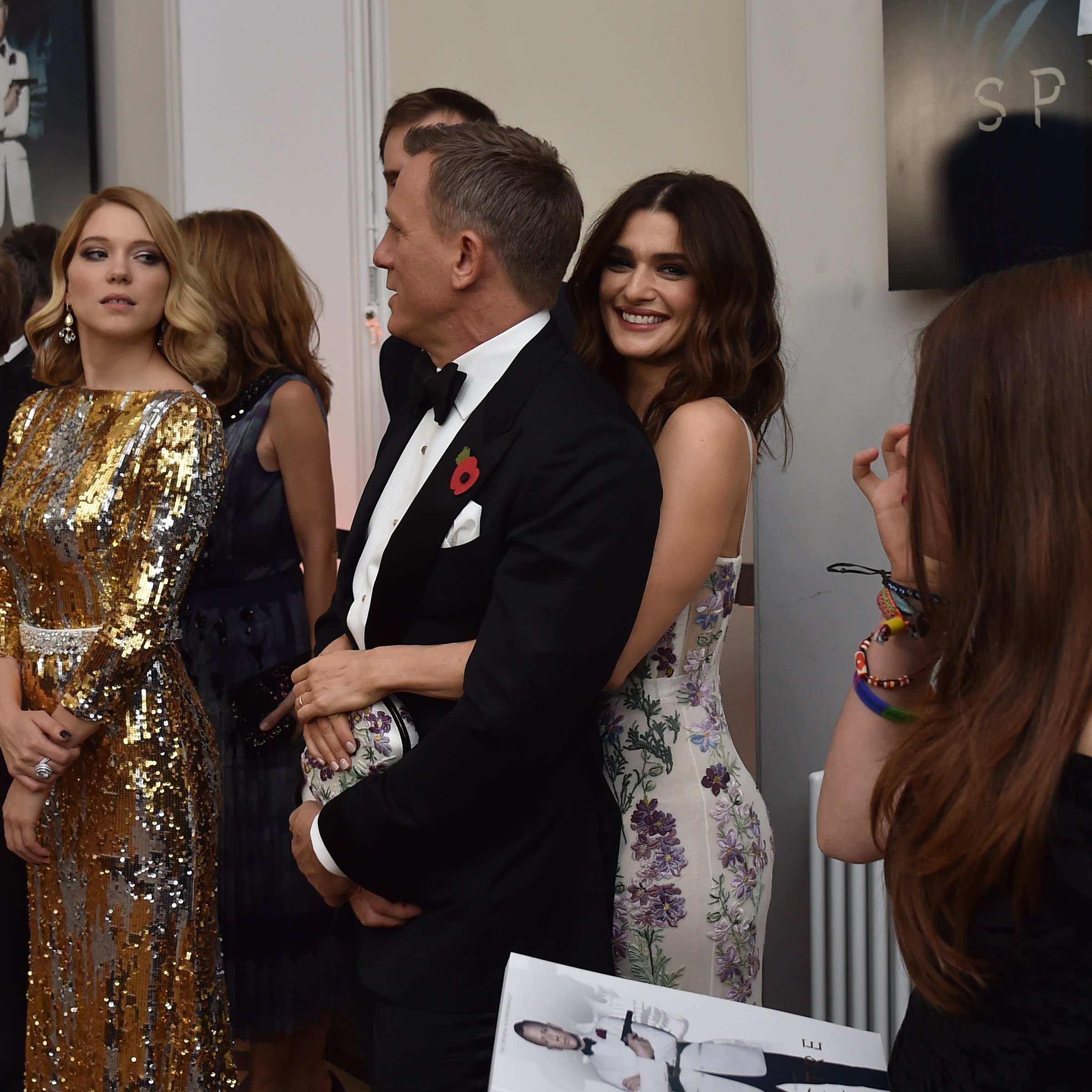 She told the Press Association: "I think whatever your job … I mean, people go home and talk about work a bit, but if someone bangs on about their work the whole time, it's boring for your friends, it's boring for your kids.
"Work is all-consuming while you do it, but there's a lot else to do and think about in the world."
The 47-year-old, who is starring in new biographical drama film The Mercy opposite Colin Firth, said that "being fearless" as an actor was very important.
"You get frightened every time you do a role, I think every actor does, it's very frightening, but just because you don't know if you're going to succeed, you don't know if you're going to pull it off, you don't know if it's going to work, if you're going to be truthful – you just don't know," she said.
"It's very random and unknown. You can have a good script, good director, good cast and the film doesn't work, or you can have none of the above and the film does work … you just don't know.
"And also, you have a huge responsibility not to screw up your part of it.
"So, there's a lot of fear, but you have to push through the fear and just keep going and give it a go."
She said that she felt a certain responsibility with The Mercy, based on the true story of amateur sailor Donald Crowhurst and his failed attempt to sail around the world in 1968, and his attempt to cover it up.
Weisz plays Crowhurst's wife Clare in the drama, directed by The Theory Of Everything's director James Marsh, and she said that bringing a story based on reality to the screen came with its challenges.
She said: "There is a responsibility. I felt like the script was a very loving portrait, an attempt to understand him and tell his story in a really loving way.
"I didn't feel like it was a critique of him, personally.
"So, I think if you do tell a story with empathy, then hopefully … I don't think the family were very interested in the story being made about them, so for them, it's not what they're after, but it's in the public domain, I guess."
But she said she was "not imitating Clare" and that Firth was not trying to imitate Crowhurst, who apparently jumped overboard to avoid the humiliation of his failure.
Weisz said: "This is a fictional representation of something, where there's a lot of enigma, and a lot of mystery and ambiguity.
"We weren't there, we don't know what happened. So, it's story-telling, it's make believe, but it's based on some fact."
The Mercy is in cinemas from Friday, February 9