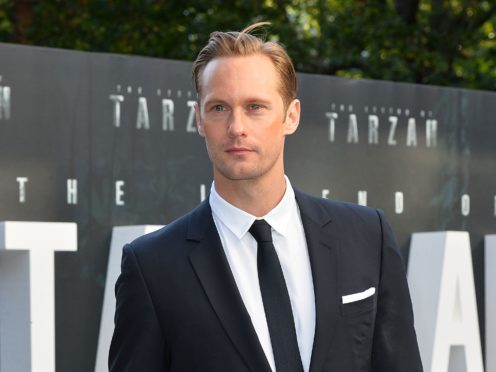 Hollywood star Alexander Skarsgard says that being unmarried means he can happily live out of a suitcase.
The True Blood heartthrob, 41, who previously dated Alexa Chung, plans to have nine children in the future.
But he told The Observer Magazine that he was happy putting nearly all his belongings in storage and only living with enough to fit in a suitcase.
"I'm not married and I don't have kids, and I'm really enjoying it at the moment," the Swedish actor said.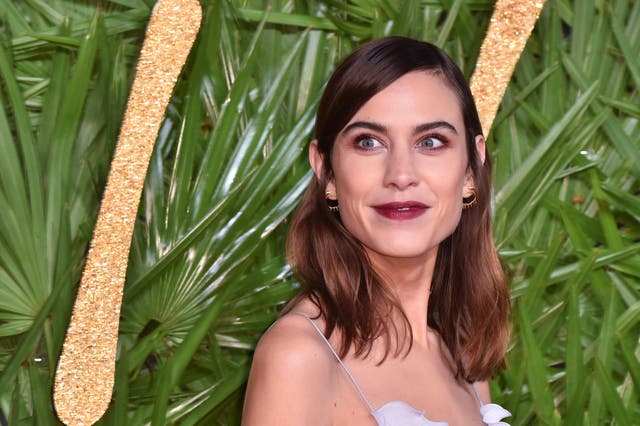 "There's something quite Buddhist about the sense that you can only have eight items or whatever.
"Because I have my one suitcase and whatever doesn't fit in that, I can't bring. So the other day, I wanted to buy a pair of sneakers and I realised they're not going to fit in the suitcase, so I have to decide, how badly do I want them?
"Because if I buy these, I have to leave the other pair. So in terms of consumption, it really makes you think."
He added: "You'll see me wearing the same T-shirt and the same jeans now for the next six months."
But the Mute star said of his future: "Eventually when it's time to have kids and stuff, I want to have nine."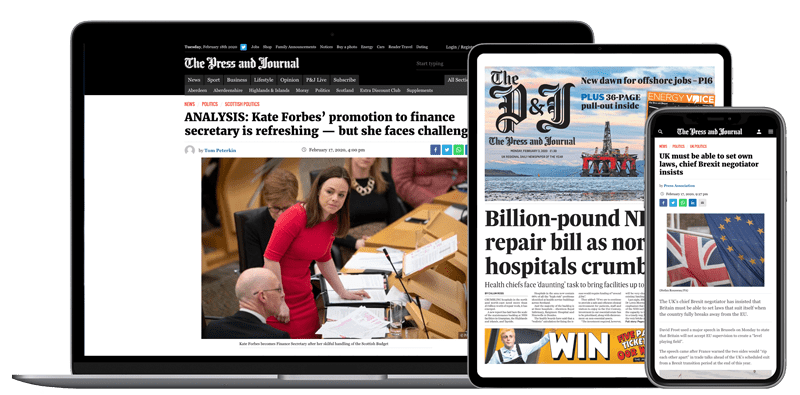 Help support quality local journalism … become a digital subscriber to The Press and Journal
For as little as £5.99 a month you can access all of our content, including Premium articles.
Subscribe