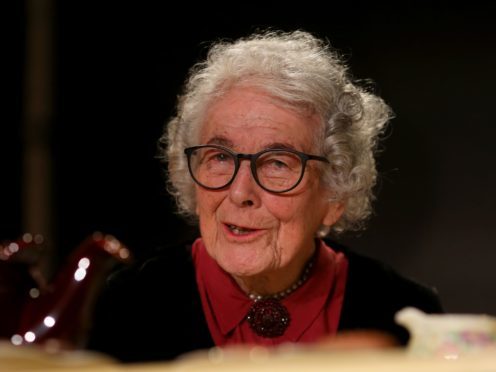 Veteran children's author Judith Kerr has warned adults who stare at their devices risk missing out on interesting events.
The Tiger Who Came To Tea writer and illustrator, 94, said "some children will always read" in response to concerns over an obsession with technology among youngsters.
She said she was more worried by people who stare at their devices "because the world is quite interesting".
"I am the only person because I don't have any of those things who actually sees what is going on.
"I sometimes feel there might be a tiger rushing along the road and no one would see it except me," she told the Press Association.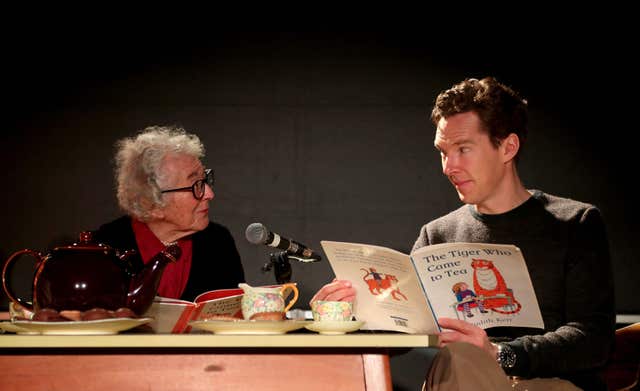 On warnings over youngsters, she said: "It's slightly odd hearing all the comments about children using electronics all the time because I do remember a time when I was a child when reading was not altogether approved of.
"People would say 'he's always got his nose in a book'. And now you know a child reads you say 'wonderful, he reads'."
The celebrated author was speaking at a 50th anniversary celebration of The Tiger That Came To Tea and was joined by actor Benedict Cumberbatch as they narrated the story to a group of children at the Storystock Festival in Battersea, south London.
She rejected any thoughts of retiring and said she spent most of her time concentrating on producing new work.
"I am just starting to think about another book so I'm scribbling a little bit.
"My husband died nearly 12 years ago, and since then I haven't stopped working because frankly I haven't got anything better to do."